About This Center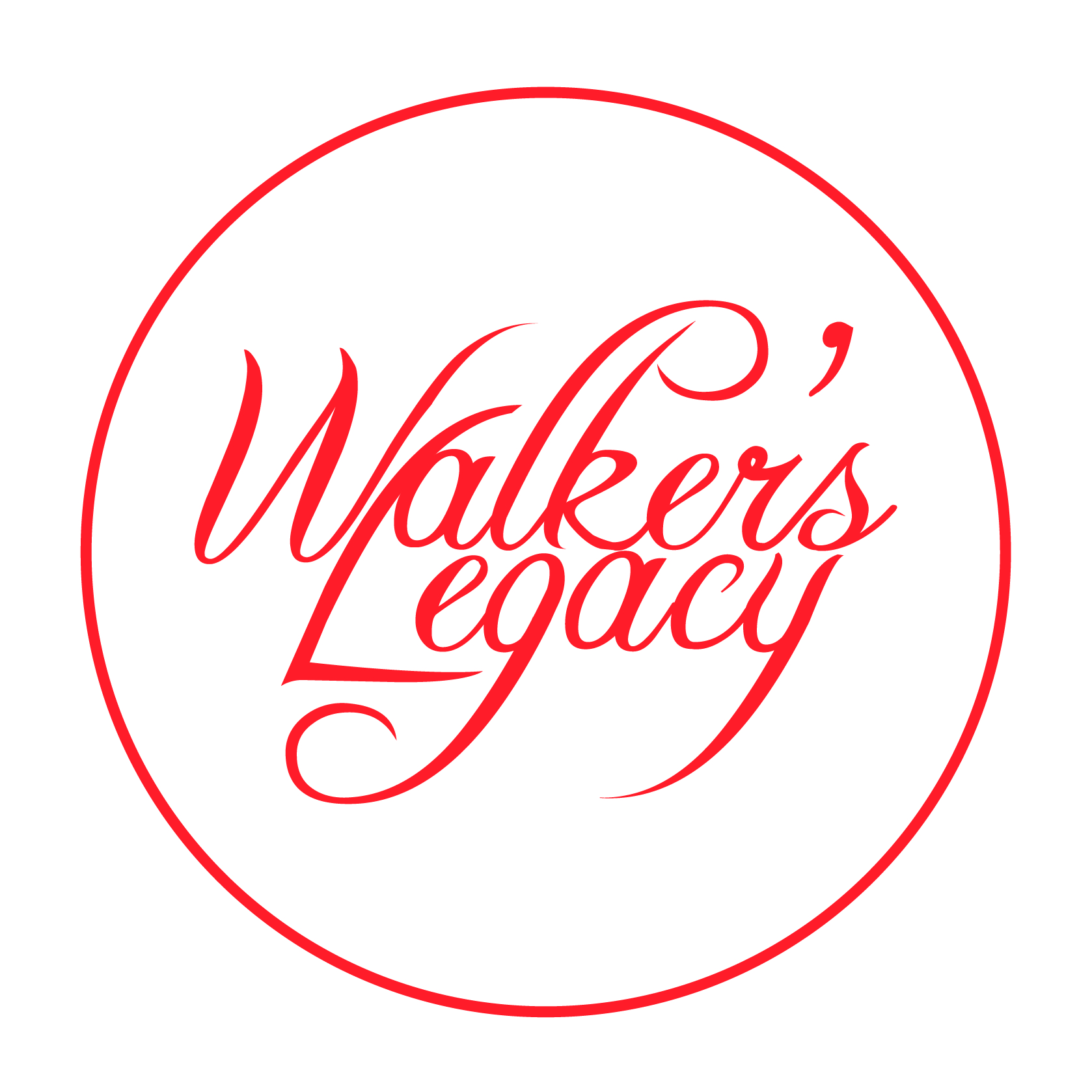 The Alabama MBDA Business Center is part of a national network of over 40 Minority Business Development Centers funded by the US Department of Commerce through its Minority Business Development Agency. The Center located in Birmingham, Alabama is managed and operated by Walker's Legacy.
The Alabama MBDA Business Center offers comprehensive services to ensure that minority-owned businesses in Alabama, as well as throughout the United States, are able to reach their full potential and remain competitive. We utilize federal resources to promote equitable economic development, job creation, and revenue growth in the State of Alabama. We are dedicated to helping multicultural business owners achieve success.
Walker's Legacy is dedicated to helping Black and Brown female entrepreneurs build wealth and success in business by providing access to resources, networks, and insights. Its suite of programs and initiatives curate educational, skill-building, and mentorship opportunities to help build capacity and grow businesses, and the organization works to increase representation in the Black and Brown female entrepreneurial space by advocating for policy changes and amplifying their stories.
Staff Information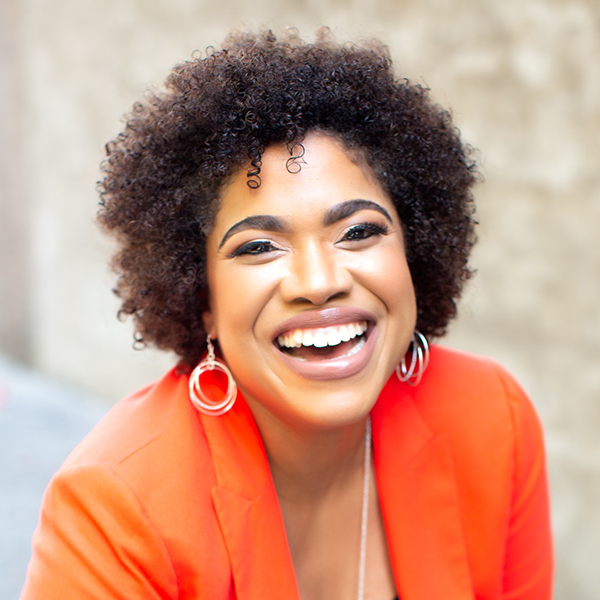 Tameka Wren is a corporate business leader and attorney with over 20 years of experience spanning multiple industries from energy to banking to healthcare. She has served in various roles as strategic human resources leader and corporate compliance and EEO compliance professional. Ms. Wren is native of Birmingham and has made an impact in the Birmingham community by serving as the President of the Magic City Bar Association (a minority bar association founded in 1984) and the Women Lawyers Section of the Birmingham Bar Association (founded in 1994).
She has also served as a member of the City of Birmingham Industrial Development Board, which focuses on economic development. Past Chair of the Birmingham Jefferson County Transit Board; and Second Vice-Chair of the Minority Caucus of the American Association for Justice. She was selected into the Inaugural Leadership Academy Class of the American Association for Justice and the Alabama State Bar Leadership Forum – Class 8 (2012). She has also served on the YWCA Junior Board and chaired the 2012 Southeast Regional Conference of the Industry Liaison Group and generated a profit of $89,000. She has managed budgets of up to $4.5 million which included the oversight and development of a company's 1.5 million diversity recruiting strategy. She has served on the YWCA Junior Board.
Ms. Wren is a vision-driven, goal-focused leader with a proven history of innovation and achievement that has established a reputation as a transformational leader who is driven by challenge and committed to furthering standards of excellence. Leading with empathy coupled with business acumen, she is a trusted advisor to the senior leaders and business owners. Her expertise encompasses aspects of Human Resources including Organizational Development, Talent Acquisition, Leadership Development Diversity and Inclusion, Training and Development, Performance Management, Employee Relations, and Strategic Planning.
She is certified as a Strategic Workforce Staffing Consultant, Strategic Human Resources Business Partner, and Professional Life Coach. She also provides guidance on employment law and EEO compliance matters as a licensed attorney.
She has received numerous awards such as the Lawyers of Color's Inaugural Hot List (Southern Region); Alabama Black Achievers Award; WHO'S WHO In Black Alabama Inaugural Edition (2011); the Distinguished Service Award from Women Lawyers Section Birmingham Bar (2009, 2011, 2012, 2013); She is a member of Alpha Kappa Alpha Sorority, Inc.
Miss Wren graduated Magna Cum Laude with Departmental Distinction from Talladega College in Talladega, AL and earned her Juris Doctor from the University of Alabama in Tuscaloosa in 2005. She is licensed practice in the State of Alabama.
---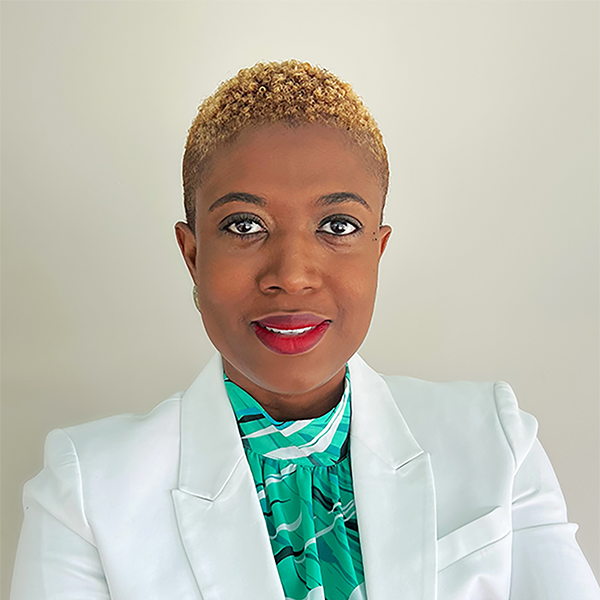 Samantha Abrams was named the Managing Partner of Walker's Legacy and CEO of Walker's Legacy Foundation August 2022.
She is a corporate and nonprofit business leader with more than 20 years of impactful work across multi-sectors. Her leadership and experience continually support a global entrepreneurial growth strategy that includes a diverse suite of partners, enhanced programming, and board development as the organization focuses on serving more Black and Brown women entrepreneurs. Samantha is a champion for entrepreneurs and has deep knowledge and lived experiences as a veteran business owner.
Before joining Walker's Legacy, Samantha was the Chief Strategy Officer at Halcyon, a global incubator focusing on high-impact and growth companies. There, she was responsible for strategic planning and leading strategic initiatives. She spent over a decade at GEICO Corporation, leading the execution of the company's social responsibility and diverse business verticals in marketing and public affairs.
Samantha has served on numerous boards and commissions. She is on the Advisory Board for the University of Guyana Foundation, including being an advisor for the Guyana Economic Development Trust and several early-stage impact companies. In addition, she is a member of CHIEF, a private network for women executives; sits on the Board of Directors for Black Public Media and Six Degrees; and is a Founding Board member of the Social Justice School. She holds a Bachelor of Science degree from Bowie State University.
Samantha resides in Prince George's County, MD, with her husband and two children. She is the proud chef and co-owner of her family's Caribbean restaurants and enjoys running and traveling in her spare time.
Address
1601 5th Avenue N
Birmingham, AL 35203
United States