MED Week offers a venue for minority-owned firms to access information, tools and resources to grow their businesses both domestically and internationally through networking events, workshops and issue forums. The events that compose MED Week are meant to raise awareness among minority business owners, and the larger business community, of MBDA's impact on the MBE community.
MED Week 2020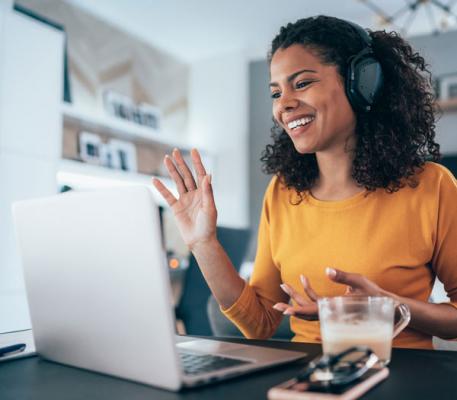 In the unprecedented times our nation is facing during the COVID-19 pandemic, the Minority Business Development Agency will continued the tradition of commemorating the 2020 National MED Week with a series of VIRTUAL EVENTS.
Past Conferences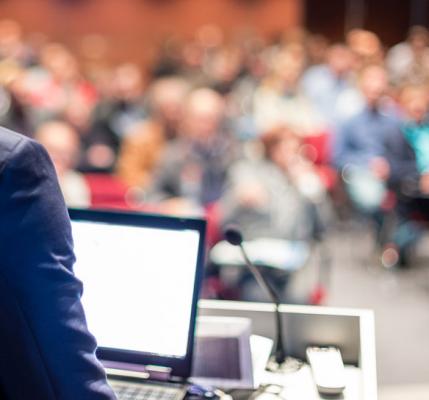 For more than 35 years, the Minority Business Development Agency (MBDA) has led the National Minority Enterprise Development Week (MED Week) program to convene business leaders, honor outstanding minority business enterprises (MBEs) and advocates, promote business opportunities, and report industry trends.