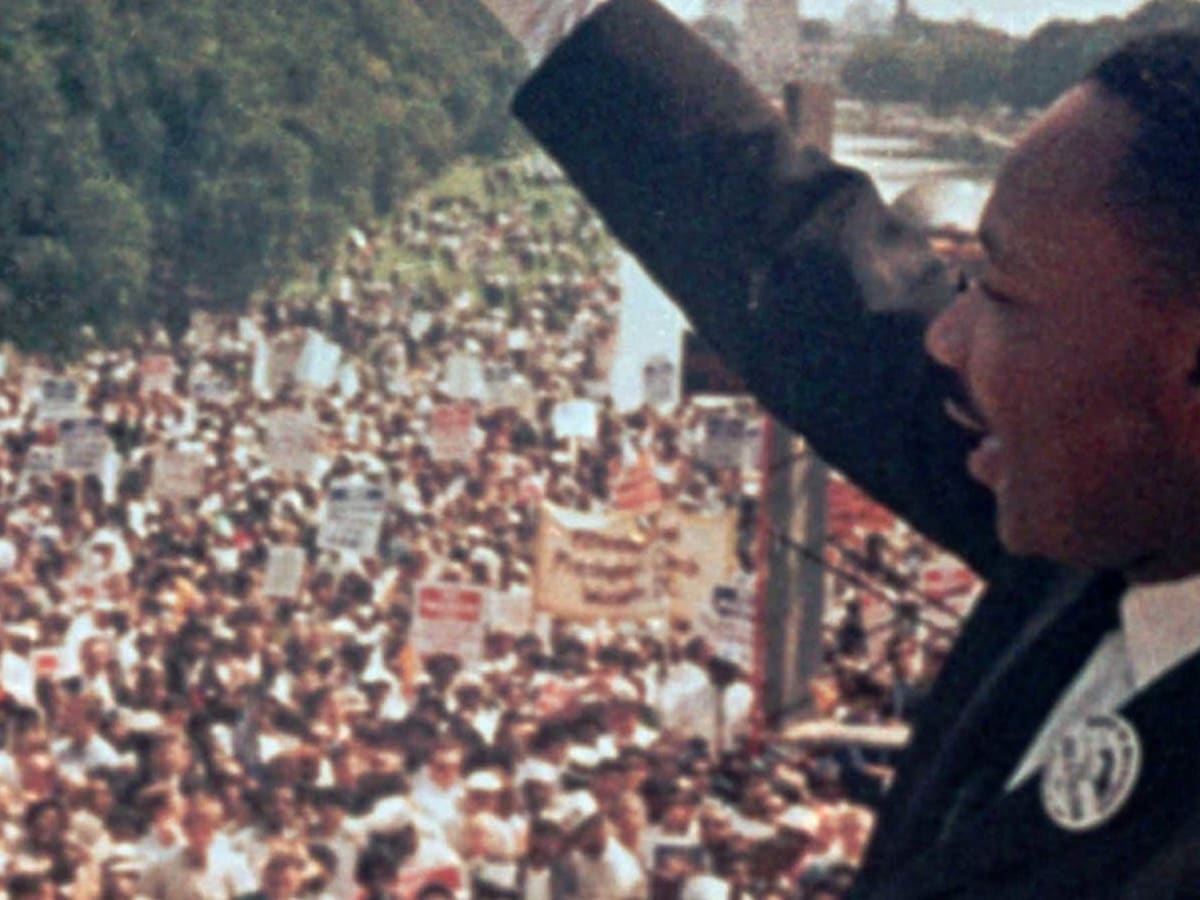 This February, MBDA honors Black History Month as the annual celebration of achievements by African Americans and a time for recognizing their central role in U.S. history. When Carter G. Woodson established Negro History Week in 1926, his intent was to bring to the public's attention important developments that merit emphasis within the Black community—and every year MBDA is proud to uphold the tradition of celebrating greatness for what is now Black History Month.
This month we celebrate Black Americans for making countless cultural contributions to literature, entertainment, innovations, technology, and entrepreneurship. For still completing countless impressive firsts. And for continuing to change the American landscape for the better.
This year, MBDA will feature weekly highlights on our social media platforms to honor Today's History Makers, Historical to Present Day Innovators, African American Business Facts, and MBDA Success Stories featuring African American Enterprises. Follow us @USMBDA throughout the month. Join the conversation by using hashtag #MBDABHM.