About This Center
The MBDA Business Center located in El Paso, TX is operated by the El Paso Hispanic Chamber of Commerce.  The center is part of a national network of funded centers located in major cities throughout the United States.  The center works with minority business enterprises to generate increased financing and contract opportunities and to create and retain jobs.
Project Director: Terri Reed
Operated by: El Paso Hispanic Chambers of Commerce
» Visit El Paso Hispanic Chamber of Commerce website for additional information.
Contact El Paso Business Center
Staff Information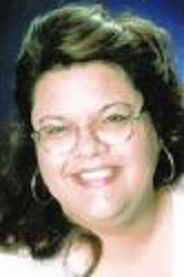 Terri Reed, project director of the El Paso MBDA Business Center, has over 27 years of experience in business and economic development. Terri knows the small business community of El Paso and the surrounding region very well, having spent years working collaboratively with partners to develop and initiate programs to help these businesses realize their growth potential. Mrs. Reed also coordinates the efforts of the El Paso 8(a) and Government Contractors Association, the only such Association in the Southwest. Mrs. Reeds' business development, management, organizational, and project leadership skills make her an often sought after speaker, and highly effective director of this MBDA Business Center.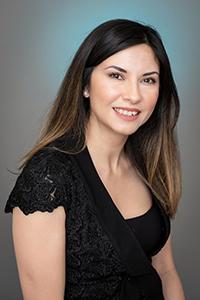 Sofia Baldonado is a Business Development Specialist for the MBDA Business Center-El Paso. She has over 18 years of experience in small business management in the general contracting industry as well as 10 years of experience in real estate. Sofia has a passion for helping the small business community of El Paso Texas grow and will utilize her experience to help her clients find procurement and financing sources tailored to their business' needs. Sofia is a lifelong Texas resident from Port Isabel, Texas located at the most southern tip of Texas in the Rio Grande Valley. She moved to El Paso at the beginning of this year to help care for her elderly father and has since fallen in love with this great city that she sees as so rich in culture.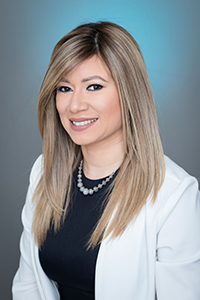 Zoraida Santiago Torres also serves as a business development specialist with the MBDA Business Center – El Paso. Zoraida was born and raised in Puerto Rico. She relocated to El Paso, Texas in June of 2018 with her family. With more than 6 years of administrative experience, she worked for the President of the Senate in Puerto Rico as a liaison and public servant for the citizens of Puerto Rico. In February 2019 she joined the El Paso Hispanic Chamber of Commerce giving her the opportunity to expand her knowledge in the MBDA Business Center and put into practice her passion of service to the business of the city. She is married to a member of the United States Military and is a mother of two children, Armando (8) and Daniela (5). Although she misses the island of Puerto Rico, she feels fortunate to call El Paso, Texas her home now, falling in love with their people, culture, history and opportunities.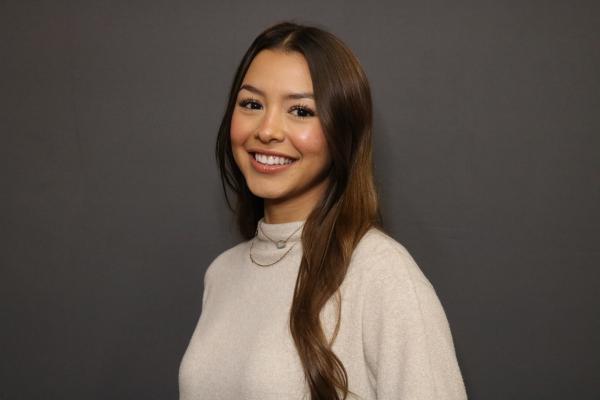 Charlee Lopez is the newest Business Development Specialist with the MBDA Business Center operated by the El Paso Hispanic Chamber of Commerce. Charlee graduated from Franklin High School in 2018, and is currently attending the University of Texas at El Paso to study Political Science with a concentration in Law and Politics. She is very interested in physical activities such as hiking and working out, politics and staying up to date with today's news, as well as domestic travel before the pandemic. She looks forward to getting to know her clients and identifying and tracking financing opportunities based on their needs, and providing guidance and assistance in further developing their businesses.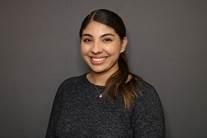 Lanneya Trujillo is also a Business Development Specialist for MBDA Business Center – El Paso, operated by the El Paso Hispanic Chamber of Commerce. Lanneya graduated from Bel Air High School in 2016 and is recently graduated from the University of Texas at El Paso with a degree in Corporate and Organizational Communication & Marketing. Lanneya has worked for the UTEP Athletic department for four years where she was a marketing and accounting assistant; through this experience, she was able to learn organizational skills as well as community engagement. Lanneya is looks forward to continuing her engagement with the community and growing her career in the world of business.
Address
2401 East Missouri Avenue
El Paso, TX 79903
United States