About This Center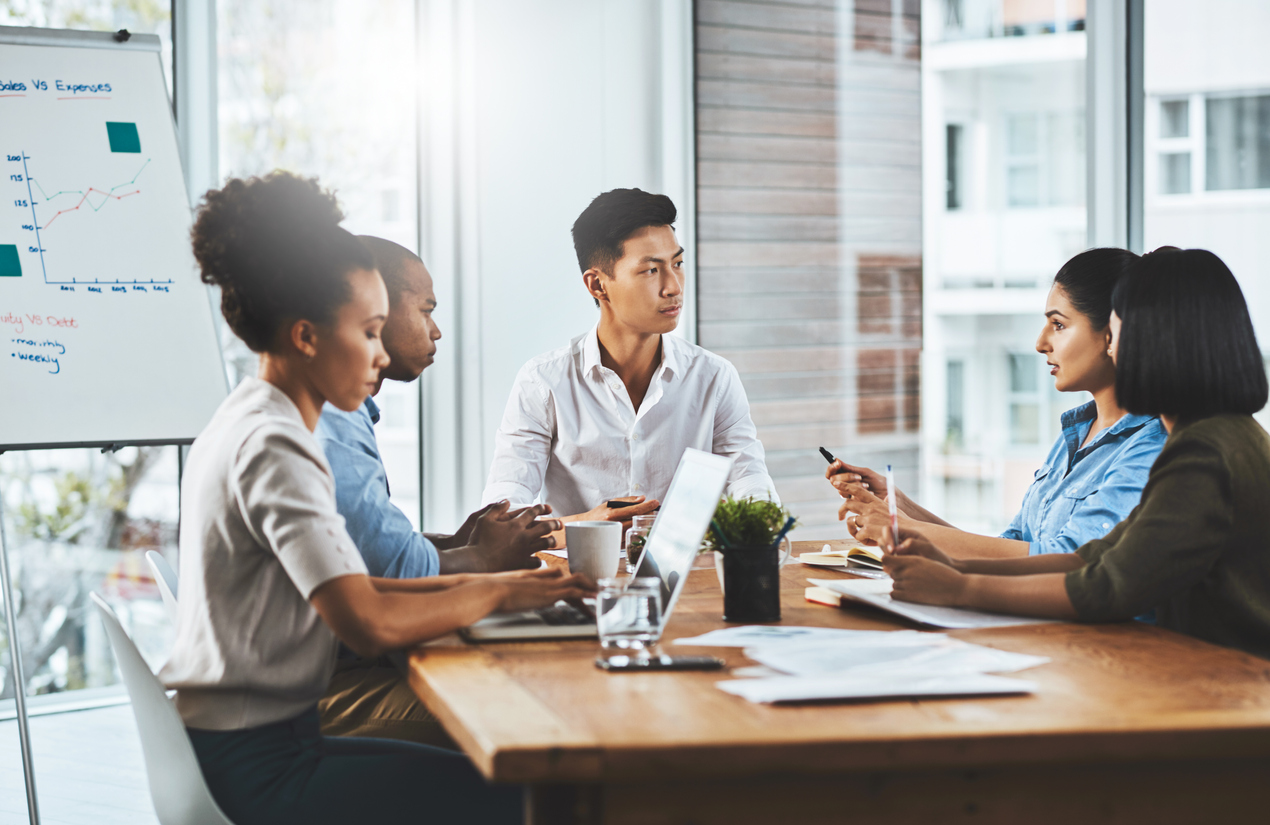 Operated by Georgia Tech's Enterprise Innovation Institute, the Georgia MBDA Business Center wants to facilitate your company's growth by connecting you with resources to help your business succeed. Strategically positioned within the Enterprise Innovation Institute, we are surrounded by a wealth of entrepreneurial services and resources your company can access. Through our outreach, resources, and efforts, we have assisted thousands of entrepreneurs.
Our Center enjoys affiliation with some of Georgia's leading MBEs, corporations, and organizations, many of which have become our clients and partners. Although the Center is physically located in Atlanta, Georgia, we can assist clients anywhere in the United States.
In addition to the Core Business Services, the center specializes in helping clients with improving processes and implementing environmental management, sustainability programs, and ISO 9001/ ISO 14000 certifications. Learn more about the Georgia Business Center.
» Visit Georgia MBDA Business Center website for additional information.
Staff Information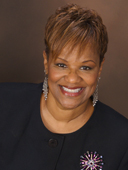 Donna Ennis is the project director for the Georgia MBDA Business Center located at Georgia Tech's Enterprise Innovation Institute. Funded by the Department of Commerce Minority Business Development Agency (MBDA), the MBDA Business Center's mission is to grow and strengthen Minority Business Enterprises (MBEs).                
Donna is responsible for the strategic direction, marketing, outreach, and operations for the Center. She also provides assistance to Center clients in strategic, business and market planning; private and public procurement, finance, operations and business process improvement. Under Donna's leadership, the Center has assisted MBEs in generating over $500 million in contracts, financing, and sales and creating more than 3,500 jobs. The Center's portfolio of clients consists of companies with capacity from most industries including information technology, healthcare, engineering, construction, manufacturing, energy, environmental, and professional services.
The Center has received special recognition from the Georgia Hispanic Chamber of Commerce, the Institution Award by the Greater Atlanta Economic Alliance, and has been an Outstanding MBDA Performing Center since 2005.
Donna received her B.S. in communications from Boston University and a Master of Public Administration from Georgia State University.  She was named in 2009, 2010, and 2011 as one of Atlanta's Top 100 Black Women of Influence by the Atlanta Business League and is an awardee of the 2011 Georgia Tech Women Out Front program. She is on the Board of Trustees of Atlanta Unity Church and the Board of Directors for the National Center for the Prevention of Home Improvement Fraud. A native of Washington, D.C., Donna is the proud mother of daughter Adenike Makinde.
Project Director: Donna Ennis
Address
926 Dalney Street NW
Atlanta, GA 30332-0415
United States