About This Center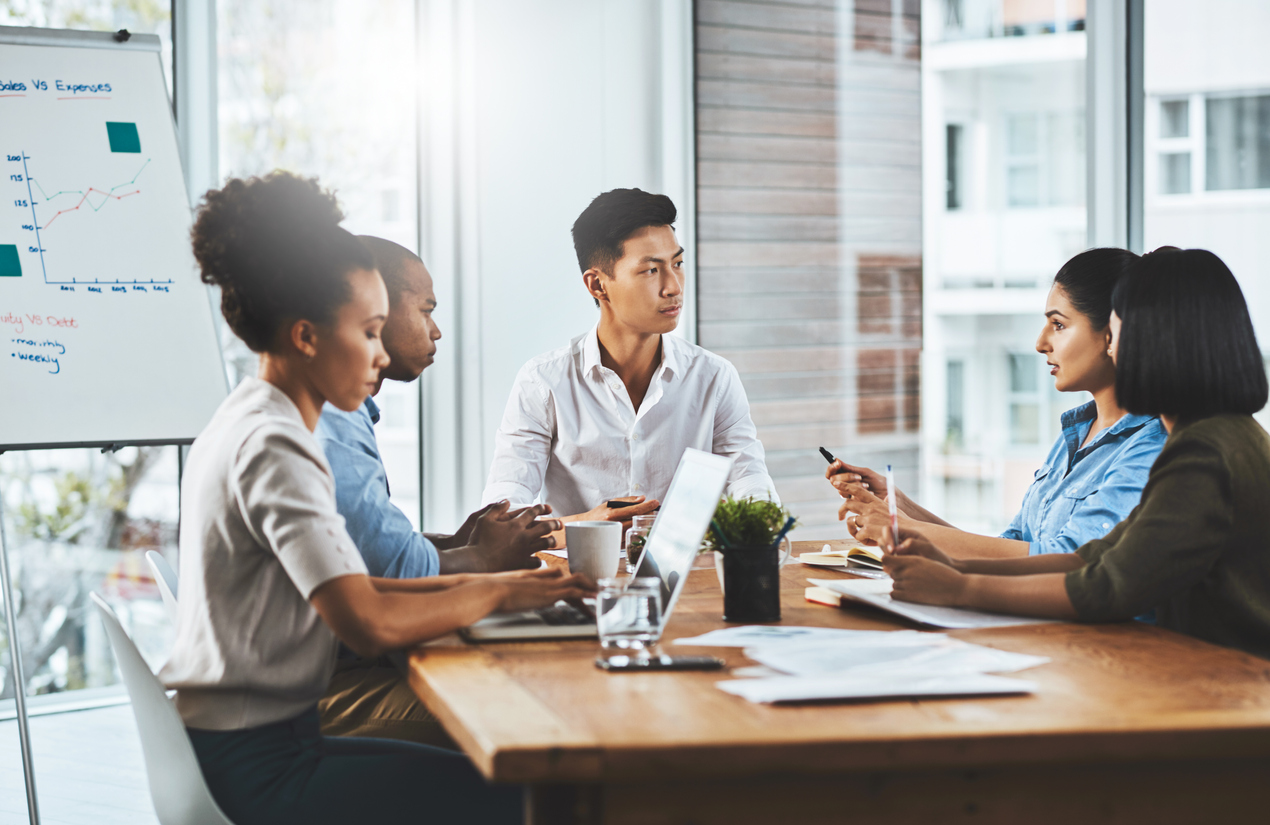 Operated by Georgia Tech's Enterprise Innovation Institute, the Georgia MBDA Business Center wants to facilitate your company's growth by connecting you with resources to help your business succeed. Strategically positioned within the Enterprise Innovation Institute, we are surrounded by a wealth of entrepreneurial services and resources your company can access. Through our outreach, resources, and efforts, we have assisted thousands of entrepreneurs.
Our Center enjoys affiliation with some of Georgia's leading MBEs, corporations, and organizations, many of which have become our clients and partners. Although the Center is physically located in Atlanta, Georgia, we can assist clients anywhere in the United States.
In addition to the Core Business Services, the center specializes in helping clients with improving processes and implementing environmental management, sustainability programs, and ISO 9001/ ISO 14000 certifications. Learn more about the Georgia Business Center.
» Visit Georgia MBDA Business Center website for additional information.
Project Director: Jennifer Pasley
Address
75 Fifth Street, NW; Suite 100
Atlanta, GA 30308
United States