About This Center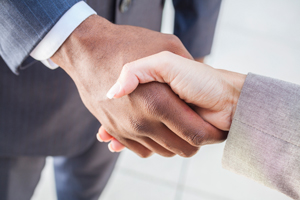 The MBDA Business Center located in Honolulu, HI is operated by the University of Hawaii. The center is part of a national network of funded centers located in major cities throughout the United States.
The Hawaii MBDA Business Center fosters the establishment and growth of minority-owned businesses in America.The center works with minority business enterprises to generate increased financing and contract opportunities and to create and retain jobs.
The Center is a program of the University of Hawai`i system, partnering with the University of Hawai`i at Manoa and the Shidler College of Business. Our mission is to cultivate and support the entrepreneurial spirit in the Hawaii minority community: its individuals, businesses and organizations.
Operator: University of Hawaii
Project Director: Chris Rachal
Address
2404 Maile Way
Honolulu, HI 96822
United States