The University of Louisville's Advanced Manufacturing Extension Partnership, supported by the Kentucky Minority Business Development Agency (MBDA), helps minority-owned businesses leverage additive manufacturing technology to transform their products and operations. Our driving goal is to create an inclusive innovation ecosystem full-to-bursting with economic opportunity.
The Advanced Manufacturing Center leverages the top-notch experts, facilities and equipment of UofL to provide:
Technical assistance from our team;
Business development support; and
Manufacturing services, via UofL's cutting-edge facilities.
The primary drivers of the Kentucky Manufacturing Extension Partnership are inclusive innovation, capacity building, and job creation for Kentucky's minority-owned manufacturing businesses.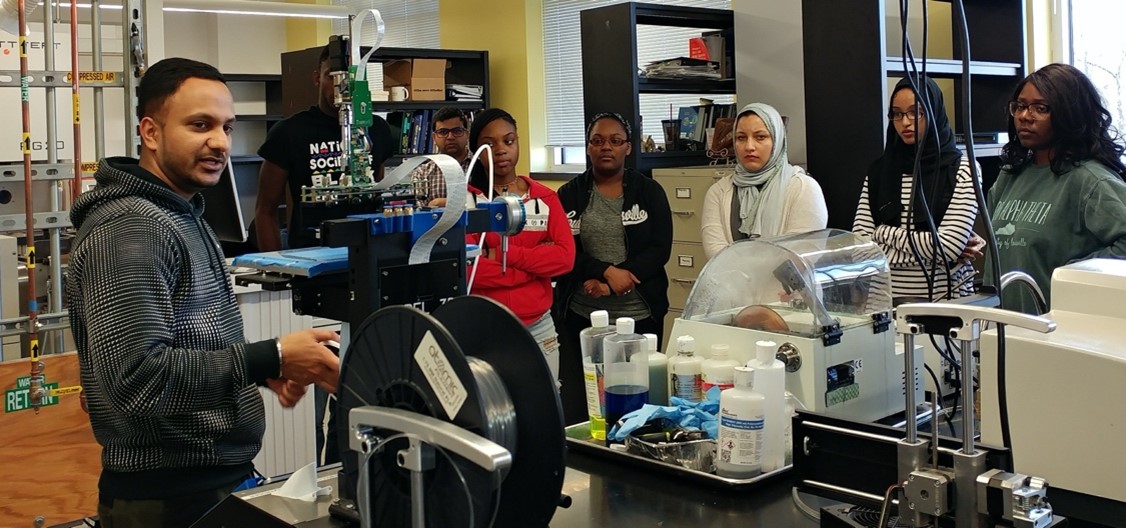 Through this program, UofL works with a strong coalition of government, non-profit, industry and community organizations. Together, we will help to identify, screen, promote and refer minority-owned businesses to specialized advanced manufacturing programs, including our regional NIST Manufacturing Extension Program (MEP), the Advantage Kentucky Alliance, and to provide technical and business development services.
PERSONNEL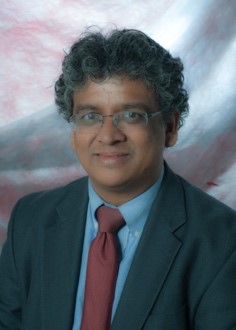 Sundar V. Atre, Ph.D. (Project Director): Prof. Sundar V. Atre is the Endowed Chair of Manufacturing & Materials at the University of Louisville where he is Director of the Kentucky MBDA Advanced Manufacturing Center. Atre's research focuses on the interactions between materials, manufacturing and design and has generated over 220 publications, 7 issued and licensed patents, and over 20 intellectual property filings. Atre has led a start-up company and helped establish 8 other new businesses during the last 20 years. One company focused on portable kidney dialysis is listed on NASDAQ with a market cap of over $2 billion.

Scott Broughton (Project Operator): Scott Broughton is a seasoned manufacturing and business development leader who currently serves as Director of Manufacturing Engagement at the University of Louisville. In that role, Broughton leads the development of partnerships with manufacturers, helping them leverage university resources for workforce development, research and innovation. Broughton previously was the first Center Director for Kentucky's Manufacturing Extension Partnership, known as the Advantage Kentucky Alliance (AKA). During his nearly 10 years in that role, Scott grew the organization from one full-time employee with initial sales of less than $100,000 in 2012 to 11 full-time employees, plus 25+ third-party suppliers with 2021 sales of $1.3 million and NIST impacts of $160 million.
Address
300 E Market Street
Louisville, KY 40202
United States