About This Center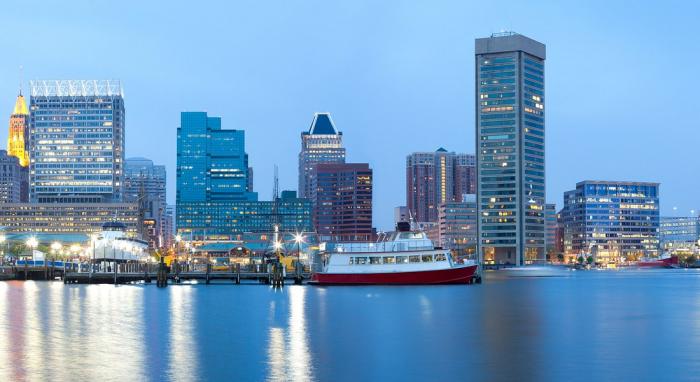 The MBDA Business Center located in Baltimore, MD is operated by the L. S. Caldwell & Associates, Inc. The center is part of a national network of funded centers located in major cities throughout the United States. The center works with minority business enterprises to generate increased financing and contract opportunities and to create and retain jobs.
» Visit Maryland MBDA Business Center website for additional information.
Project Director: Gianna Hylton
Staff Information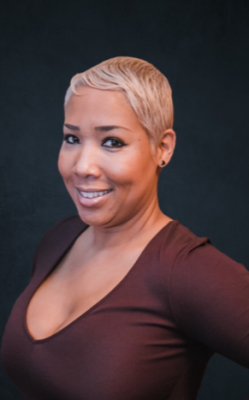 Gianna Hylton, is the Director for Maryland MBDA Business Center. Ms. Hylton has a background in Sales, Real Estate Development, Public-Private Partnerships, and Operations with a proven track record of success in establishing and managing long-term productive relationships, achieving impressive sales results, and resolving complex issues. Over the course of her career, Ms. Hylton has successfully led acquisition of $266M in mixed-use development projects and has provided effective leadership and oversight of development activities; developing and executing strategies to optimize and expand real estate development portfolios resulting in the successful completion of over 500 residential units with another 1,500 in the pipeline. Ms. Hylton has keen business acumen and judiciously navigates business challenges as demonstrated by her ability to improve company and client revenues by 30% within 60 days of company acquisition during one of the worst economic times in real estate; reestablishing declining client relationships post company acquisition through asset recovery and improved practices; and expanding company portfolio by 200 residential units through the establishment of partnerships with area real estate developers to manage, lease, and sell owned development projects.
Ms. Hylton earned a Masters of Business Administration in Finance from Drexel University and a Bachelor of Science in Business Administration. She completed an International Business Residency in Lima, Peru and previously held a Real Estate license with the District of Columbia.
Address
1 North Charles Street
Ste 707
Baltimore, MD 21202
United States