About This Center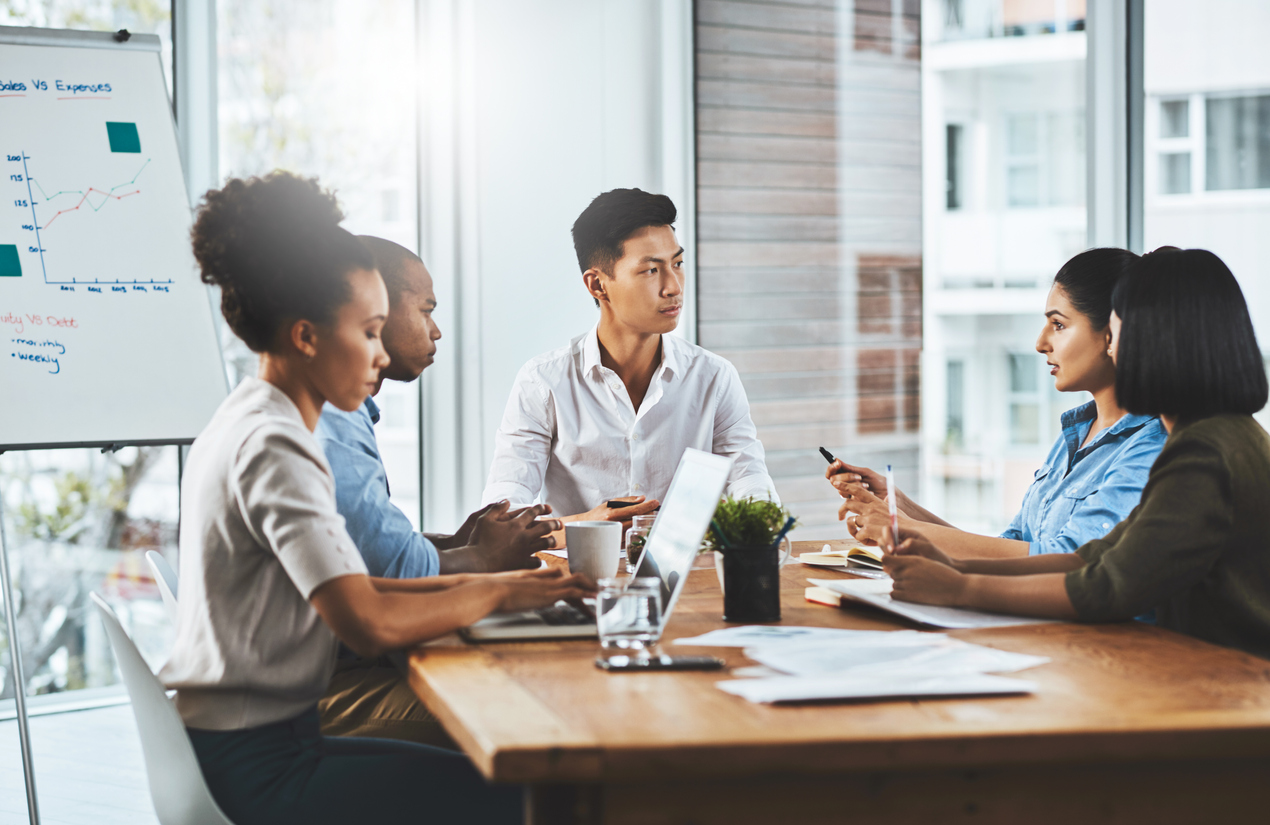 The MBDA Federal Procurement Center, operated by Capital Region Minority Supplier Development Council, provides access to federal procurement officials and prime contractors throughout the region. The Center serves minority-owned firms with annual revenues of more than $1 million. The Center is a part of MBDA's nationwide services network. It is the first MBDA business center solely focused on federal contracting.
Center representatives closely align with clients to understand their capabilities and unique offerings to the federal government and assist them in developing customized near-term and long-term marketing strategies. The Center's personnel maintain strong federal agency knowledge, relationships, and contracting expertise.
» Visit the MBDA Federal Procurement Center website for additional information.
» Complete Client Profile Form
Project Director: Tommy L. Marks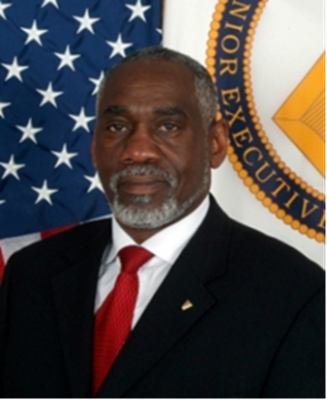 Tommy L. Marks, a retired member of the Army's Senior Executive Service, is the former Director of the Army Small Business Programs, Office for the Secretary of the Army. Prior to serving as a civil servant, Mr. Marks served 24 years in the Army as an Infantry and Aviation Officer, retiring as a Lieutenant Colonel September 2001.
In this position, he served as the Army's lead for small business policy, goals and procedures and represented the Secretary of the Army at congressional committee and subcommittee hearings on small business, (HBCU/MIs), and other small business matters. During his tenure the Army awarded an average of $18B of prime contracts to small businesses across the socio-economic categories and lead DoD in achieving the congressionally mandated goals.
Mr. Marks served as the focal point in responding to industrial, congressional, and individual inquiries on small business, HBCUs/MI, economic utilization and other business matters. He represented the Army in inter-agency communication with the Small Business Administration, the Office of Federal Procurement Policy, the Minority Business Development Agency (Department of Commerce), and other agencies and presidential commissions.
Mr. Mark has earned a BS in Health and Physical Education from McNeese State University (Lake Charles, LA, 1977), MS in Acquisition Management from Florida Institute of Technology (Melbourne, Florida, 1988), and MA in National Security and Strategic Studies from Naval War College (Newport, Rhode Island, 1992).
Specific Services
Facilitate relationships between minority business clients, and federal program managers and acquisition professionals

Align client's mission, vision and capabilities with targeted procurement opportunities

Initiate teaming of minority businesses with other clients, other minority enterprises, and The Center's strategic partners

Provide updates on agency buying trends, policy and program initiatives, and regulatory changes

Leverage the programs and resources of The Center's strategic partnering organizations to enhance benefit to clients
Address
1800 Diagonal Road, Suite 600
Alexandria, VA 22314
United States