NCAIED will expand business development services in the AIANNH community to include Virginia and twenty-six east coast states.
In the area of Strategic Planning, the project will provide business development trainings through its existing technology platform, Native Edge. Through the platform, clients will have full access to business groups and member directories for networking as well as other business development resources. The project will also connect AIANNH clients with a Business Development Specialist for one-on-one coaching.
In the area of Innovation and Entrepreneurship, the project provides access to capital through local, state and national Community Development Financial Institution Funds, and with banks utilizing Small Business Administration and Bureau of Indian Affairs loan guarantee programs.
Project Director:
 Jessamyn Tracy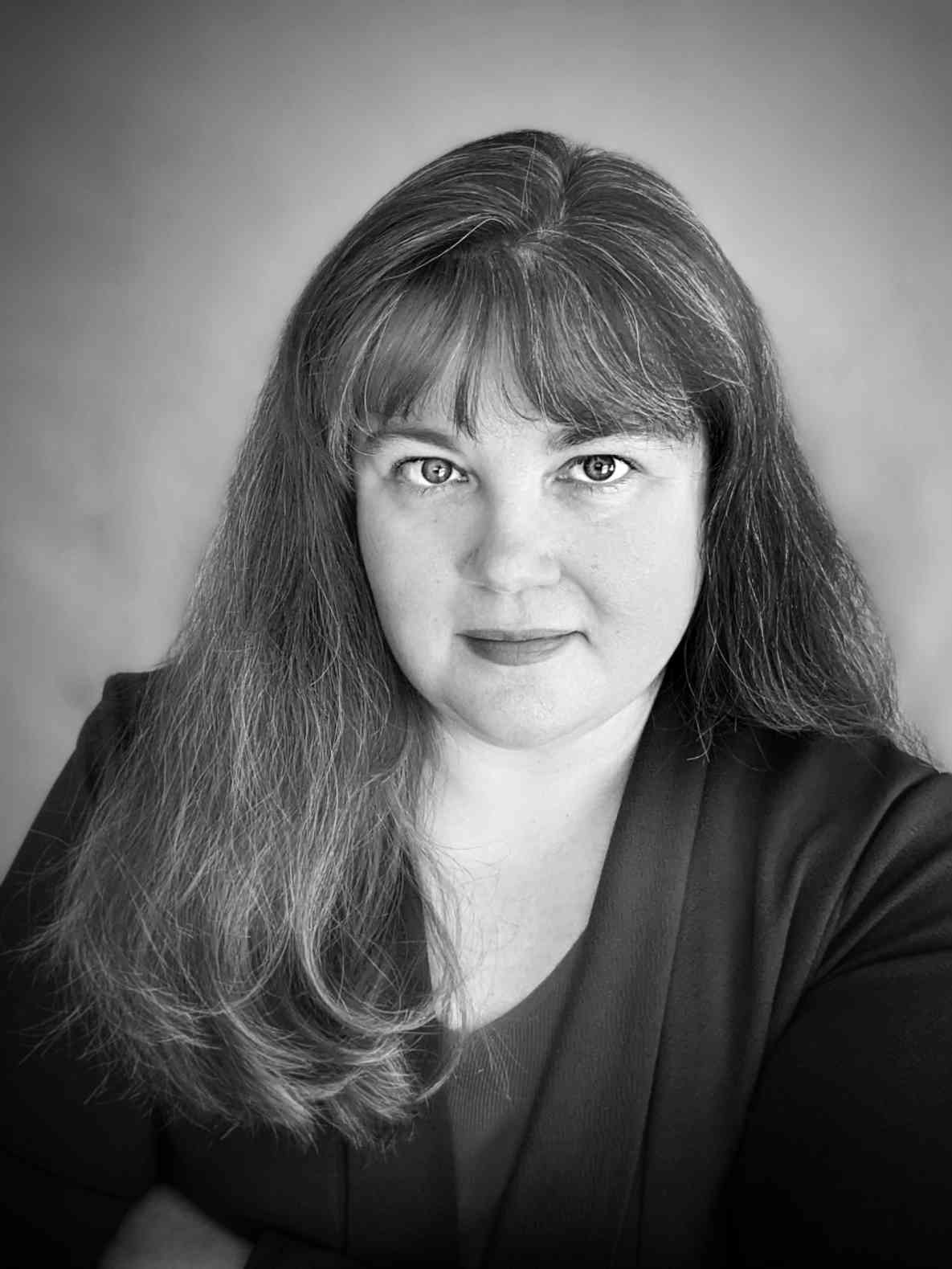 Jessamyn Tracy is the Project Director of the for NCAIED's Minority Business Development Agency American Indian, Alaska Native, Native Hawaiian Business Center Project. A dynamic program manager, skilled trainer, expert analyst, and dedicated educator, Ms. Tracy has more than 20 years' experience working with federal, state, and local agencies providing technical assistance, training, and consulting services. She has worked with nonprofits of all sizes serving national, local, and regional areas, helping them to build capacity and better fulfill their missions. Prior to the National Center for American Indian Enterprise Development, Ms. Tracy worked for the Office for Victims of Crime Training and Technical Assistance Center, Georgetown University's McCourt School of Public Policy, the National Center for Victims of Crime, and Alfred University.
Ms. Tracy has provided technical assistance and helped tribal communities build their response to violent crimes, particularly gendered violence. As a public speaker, she has provided keynotes, webinars, blended learning, and in-person training and assistance to over 4,000 professionals in the United States and its territories. Ms. Tracy has taught courses in research, social sciences, data analysis, and criminology at Florida State University, Florida A&M University, Alfred University, and Shenandoah University. She holds a BA in English Literature from the University of Colorado at Boulder, an MS in Criminology and Criminal Justice from The Florida State University, and the Public Leadership Credential from the Harvard Kennedy School. Originally from Alaska, Ms. Tracy has resided in the national capital region for over a decade.
Address
953 E Juanita Ave
Mesa, AZ 85204
United States