Operator: The Enterprise Center
Project Director: Victoria Hosendorf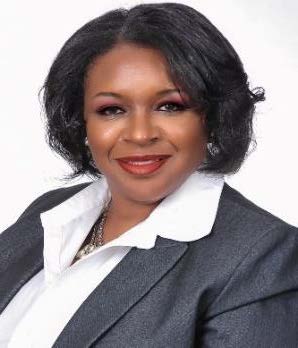 The New Jersey MBDA Business Center is funded by the U.S. Department of Commerce and operated by The Enterprise Center (TEC), the region's leader in minority business development. TEC's New Jersey MBDA Business Center (Center) identifies and addresses the business needs of 100 entrepreneurs with $1M in revenue and higher and collaborates with regional economic development community partners to develop, launch, and support minority business owners. Based in Camden, the Center's business advisors offer qualifying firms throughout the State of New Jersey access to capital and financial management, business consulting, contracts and markets, and global business development opportunities.
Victoria Hosendorf manages the New Jersey MBDA Business Center and provides strategic deal-making and business consulting services through a nationwide network. Ms. Hosendorf also liaises with local corporations to source their current needs for minority businesses, and connect them with businesses with the size, scale, and experience to work on their projects.
Since 2004, TEC has operated the U.S. Department of Commerce's Minority Business Development Agency Business Center of PA and has grown and now operates three additional federal centers. This represents significant business activity for minority-owned firms in the Greater Philadelphia region, and we are excited to now offer services in New Jersey.
Address
330 Market Street
Camden, NJ 08102
United States