About This Center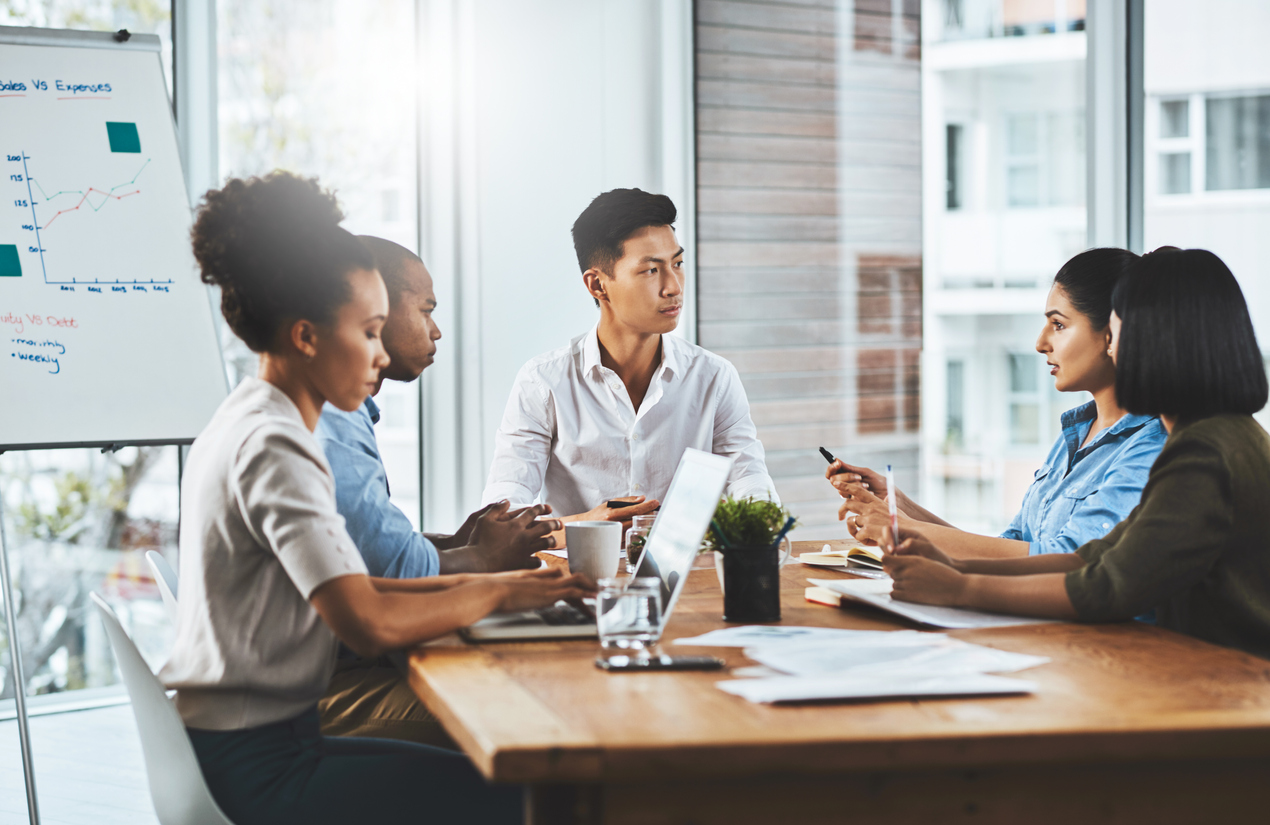 The San Antonio MBDA Advanced Manufacturing Center, operated by the Institute for Economic Development at The University of Texas at San Antonio, provides targeted assistance to minority manufacturers to increase the number of "Made in America" products that can be sold domestically and globally. The center is also designed to help identify, screen, promote, and refer minority business enterprises (MBEs) to specialized advanced manufacturing programs, and provide technical and business development services.
Project Director: Javid Hajvaziri
» Visit San Antonio MBDA Advanced Manufacturing Center website for additional information.
Staff Information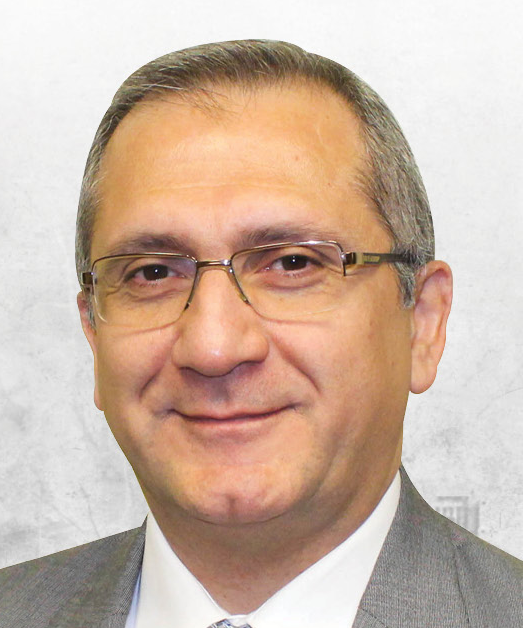 Javid Hajvaziri, Project Director, is a Certified Management Consultant™ (CMC®), Certified Global Business Professional (CGBP), and Accredited Small Business Consultant (ASBC). Javid has been helping a wide variety of small and medium-sized enterprises think strategically, plan wisely, and step toward excellence in the global marketplace. Javid has more than 30 years of experience working with manufacturing firms, particularly in the automotive industry in the U.S., Europe, and Asia.
Javid's expertise includes Strategic and Business Planning, Organizational Diagnostics and Productivity Improvement, Business Development and Strategic Alliances, International Business Management, Total Quality Management, and Supply Chain Management.
Javid holds a B.S. in Physics, an M.S. in Industrial Engineering, and an EMBA from his overseas studies, as well as an MBA from Texas A&M University San Antonio.
Address
501 W Cesar E Chavez Blvd
Suite 3.324B
San Antonio, TX 78207
United States