About This Center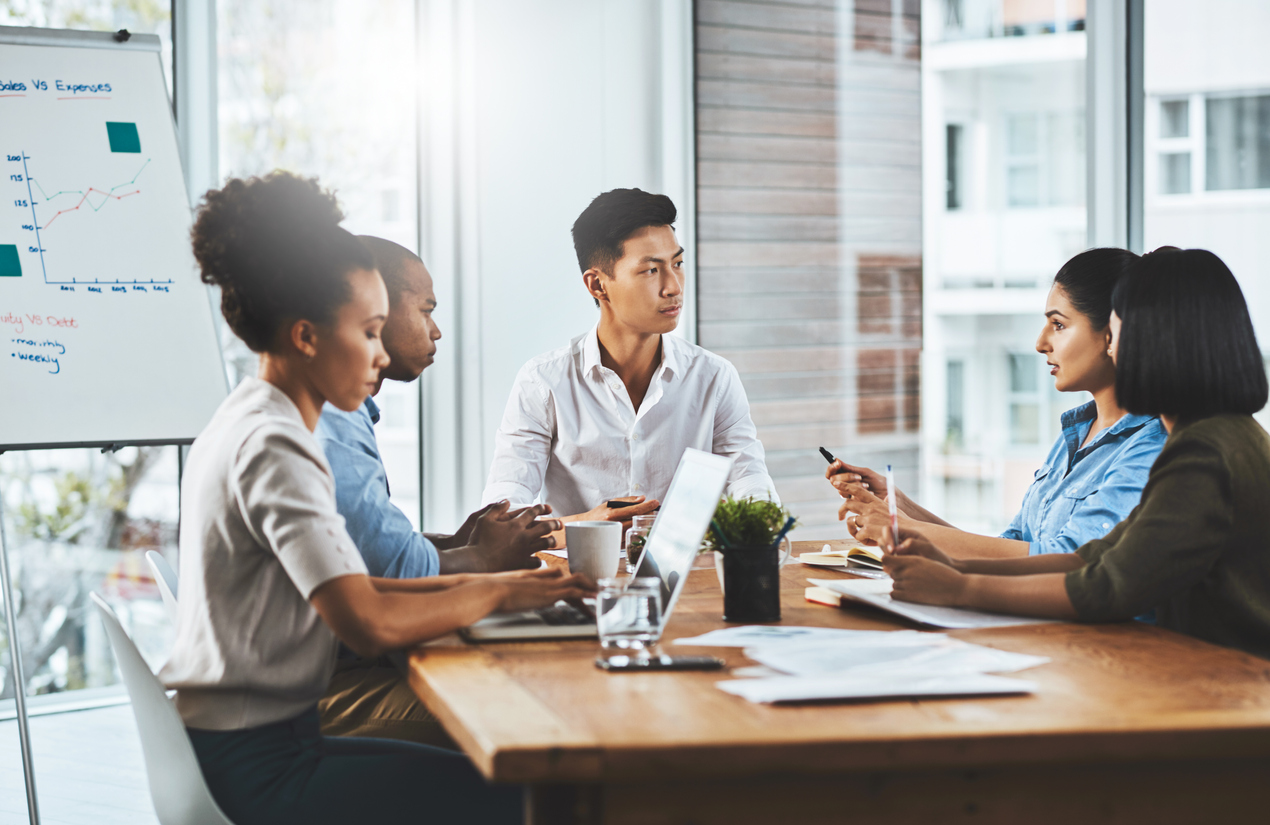 The San Antonio MBDA Export Center, which is operated by UTSA's Institute for Economic Development, provides ethnic minority-owned enterprises (MBEs) with export growth and international business development services to succeed as exporters to Latin America.
Our core services are:
- Export readiness and export effectiveness assessments
- Identification and access to foreign markets and business opportunities abroad
- Export resources discovery (capital, logistics, etc.)
- Business development trips to Latin America
- Export strategy execution
- And more!
Our staff is comprised of experienced professionals in international trade, ready to guide MBEs through the export process and assist them with critical international business know-how.
» Visit the San Antonio MBDA Export Center website for additional information.
» Learn more about the San Antonio MBDA Export Center
» Learn more about the San Antonio MBDA Export Growth Services
Staff Information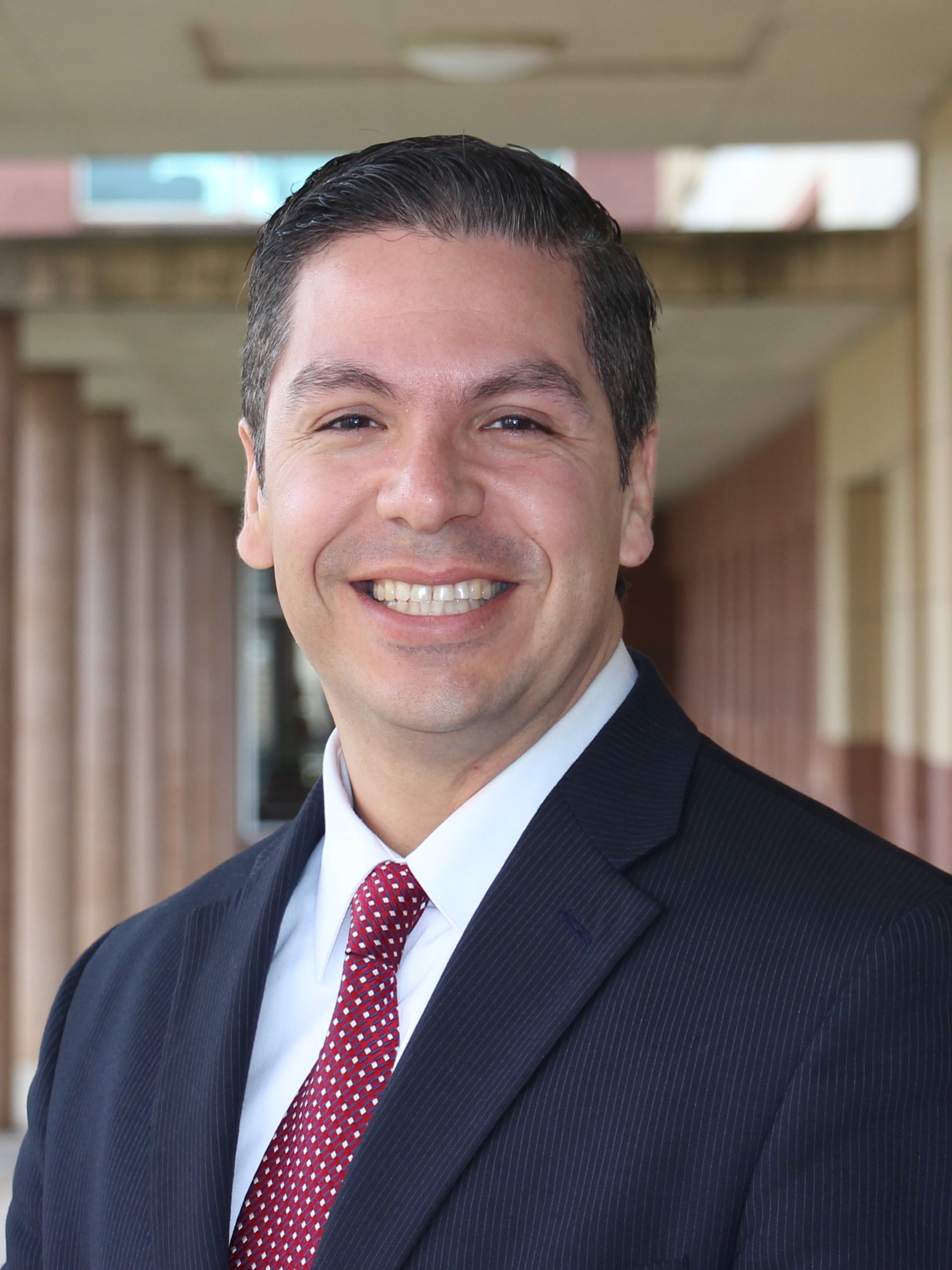 Alberto Rodriguez-Baez, Project Director, has spent his entire professional and academic careers in the field of international business development and marketing. His work experience spans from large global corporations to small businesses; private and public organizations; as well as non-profit and for-profit companies. Alberto earned his MBA at the University of Nebraska.
Alberto is also a CGBP (Certified Global Business Professional), CGBP trainer (sole trainer in the State of Texas), ECoP (Export Compliance Professional), CBC (Certified Business Consultant), and a member of the NASBITE International Board of Governors.
Areas of expertise
- International marketing, sales, and business development
- Selection, management and retention of international distributors
- Negotiation of international distribution agreements
- International market entry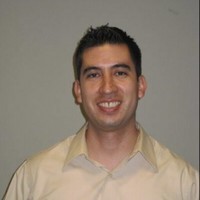 Edgar Alarcon, has spent his entire career in business development and sales. He has positioned products and services throughout Latin America and the Caribbean for companies of various sizes and industries. He is excited to help American exporters exceed their goals.
Edgar attended Texas A&M University, where he obtained a BS and a MS in Agricultural Economics, with emphasis on real estate and entrepreneurship. Additionally, he is constantly studying finance and real estate trends.
Areas of expertise
- International marketing, sales, and business development
- Technology commercialization
- Real estate analysis and site selection
Address
501 W Cesar E Chavez Blvd
Suite 3.324B
San Antonio, TX 78207
United States