About this Specialty Center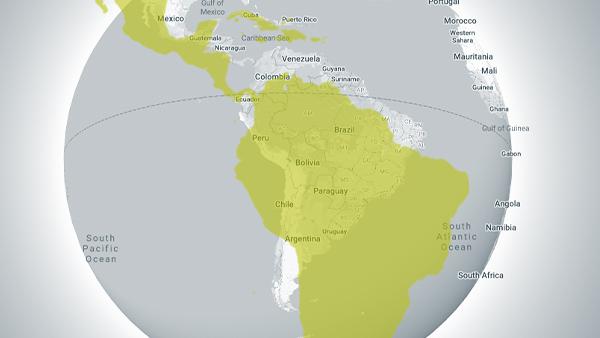 The San Antonio MBDA Export Center, operated by UTSA's Institute for Economic Development, provides technical assistance and business development services to generate increased financing, contract opportunities, and greater access to new and global markets for minority business enterprises (MBEs). The Center is also designed to help identify, screen, promote, and refer MBEs to exporting resources, and to engage in and/or expand exporting.
The services provided by the San Antonio MBDA Export Center focus on Latin America markets and include international trade research and business consulting, workshops and trainings focused on equipping businesses to grow domestically and globally, and creating inbound and outbound business matchmaking opportunities.
» Visit the San Antonio MBDA Export Center website for additional information.
» Learn more about the San Antonio MBDA Export Center
» Learn more about the San Antonio MBDA Export Growth Services
Project Director: Jesus Gonzalez
Email: jesus.gonzalez7@utsa.edu
Address
501 W Cesar Chavez Blvd
Suite 3.324B
San Antonio, TX 78207
United States