About This Center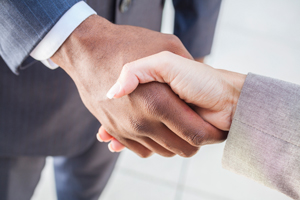 The MBDA Business Center located in Memphis, TN is operated by the Mid-South Minority Business Council Continuum (MMBC Continuum). Memphis, and the surrounding Delta region, has a notable minority population with a long history of entrepreneurship and innovation.
The city is also home to corporate giants Fed Ex, AutoZone, International Paper, and several other Fortune 500 companies. The center is part of a national network of funded centers located in major cities throughout the United States. The center works with minority business enterprises to generate increased financing and contract opportunities and to create and retain jobs.
» Visit MMBC Continuum website for additional information.
The MMBC Continuum Operator: Jozelle Booker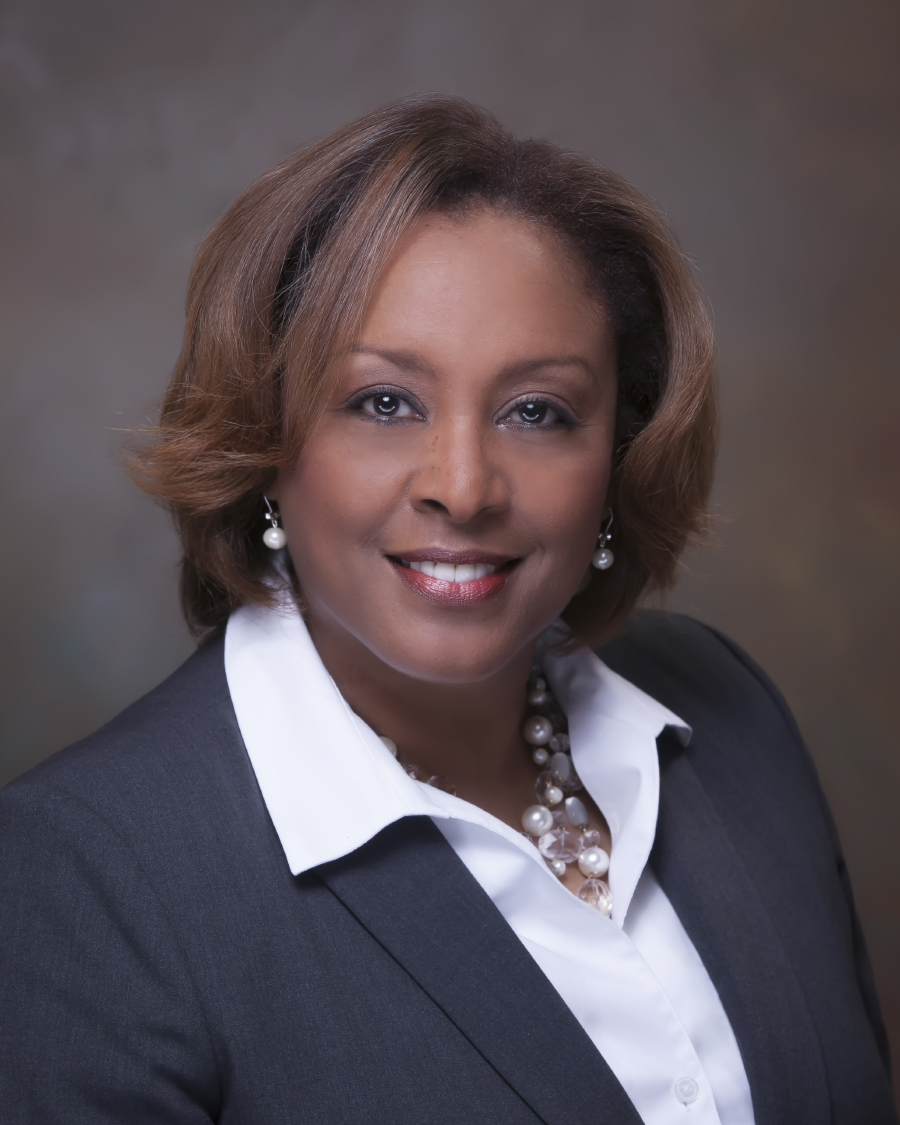 Jozelle Luster Booker presently serves as the President and CEO of The MMBC Continuum and its sister organization MMC-TADP, the training arm of the operation which operates the Tennessee MBDA Business Center. As the leader of both entities, she supports the growth and development of minority and women-owned businesses through advocacy, business consulting, capacity building, public and private contact connections and access to capital. 
She joined the organization in 2017 after a 31-year career with Memphis Light, Gas and Water Division, the nation's largest three-service public utility, where she worked in a number of areas including supplier diversity and procurement. During her career, she designed and managed an award-winning supplier diversity program. Upon her retirement, 20 years after the inception of the program, the utility would spend half a billion with minority, women and locally-owned small businesses spending. It ultimately became the model program across West Tennessee.
Jozelle was recently honored as one of the 2020 Memphis City Guides' Who's Who – Movers, Shakers and Newsmakers, Memphis Magazine's 2022 Power Players, Memphis Light, Gas and Water Division's 2022 Lifetime Achievement Award for Supplier Diversity, the City of Memphis Office of Business Diversity and Compliance's 2022 Leaders and Legends Award and the Memphis Grizzlies' 2023 HBCU Endowment Award presented by Pinnacle Bank.
She holds a Bachelor of Science degree in Marketing from "thee" Jackson State University (Jackson, Mississippi) and an Executive MBA from the University of Memphis (Memphis, Tennessee). Booker is a lifetime member of the alumni associations of both institutions. Committed to improving the human condition of others by lending time, talent and resources to organizations with that shared mission. She is an active member of the Memphis (TN) Chapter of The Links Incorporated, the Memphis Chapter of the Jackson State University National Alumni Association, Memphis Alumnae Chapter of Delta Sigma Theta Sorority Incorporated, and the St. Monica Sodality at St. Augustine Catholic Church where she also serves as a lector. Additionally, she serves as a director on the Boards of the Greater Memphis Chamber and Catholic Charities of West Tennessee. Jozelle is married to Wayne P. Booker and they have three daughters and six granddaughters.
Project Director: Lawrence Browder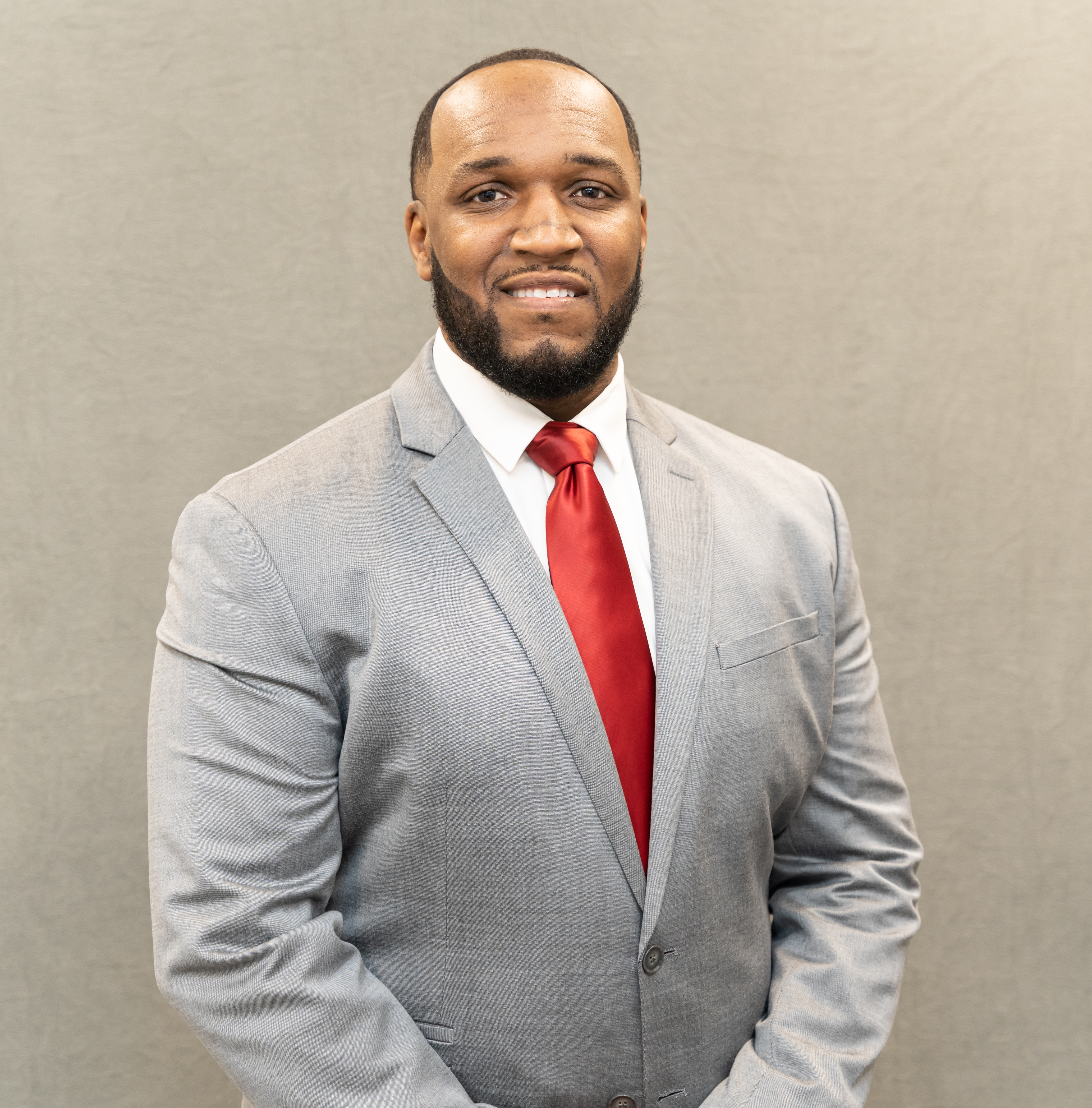 Lawrence D. Browder-Parker presently serves as the Project Director of the Tennessee Minority Business Development Agency (MBDA) Business Center. As the premier minority economic development organization in the mid-south, the TN MBDA Business Center creates innovative programs and services that produce economic growth and employment opportunities. The Business Center also has an initiative to enhance and institutionalize your diversity and inclusion efforts. As the Project Director Lawrence is responsible for innovative ways to show support for the growth and development of minority businesses through advocacy, business consulting, capacity building, public and private contract connections and access to capital. 
He joined the organization is 2020 through it's operating organization The MMBC Continuum where he served as the Director of Member Registration. In that position, he acquired an in-depth knowledge of minority businesses across Memphis and West Tennessee through the certification process. Additionally, he has been a part of leadership since employed by the organization where he contributed to the design and implementation of training and business consulting services for minority and women-owned businesses.
Lawrence D. Browder-Parker is a proud 2013 graduate of Jackson State University (Jackson, Mississippi) with a Bachelor Degree in Political Science with a concentration in Pre-Law. He is a lifetime member of the JSU National Alumni Association. Lawrence is currently serving as the 2nd Vice President of the JSU Memphis Alumni Chapter where he is committed to advancing the quality and stature of Jackson State University with encouragement through volunteer and philanthropic support of the University.
Additionally, he is member of First Baptist Church-Broad (Memphis, Tennessee) where he serves as a Deacon of the Church. With the help of his spiritual leader and church community he works to create a community of authentic believers and witness a city transformed by the life changing reality of the gospel, as people come to know Jesus as their lord and savior. Lawrence is married to Jeffery Daniel Parker and they have one fur son who goes by Senior and is the light of their life.  
Address
200 Jefferson
Suite 1066
Memphis, TN 38103
United States