About This Center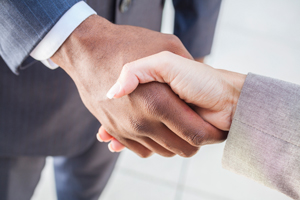 The MBDA Business Center located in Memphis, TN is operated by the Mid-South Minority Business Council Continuum (MMBC Continuum). Memphis, and the surrounding Delta region, has a notable minority population with a long history of entrepreneurship and innovation.
The city is also home to corporate giants Fed Ex, AutoZone, International Paper, and several other Fortune 500 companies. The center is part of a national network of funded centers located in major cities throughout the United States. The center works with minority business enterprises to generate increased financing and contract opportunities and to create and retain jobs.
» Visit MMBC Continuum website for additional information.
Project Director: Lawrence Browder
Address
200 Jefferson
Suite 1066
Memphis, TN 38103
United States