Success Stories: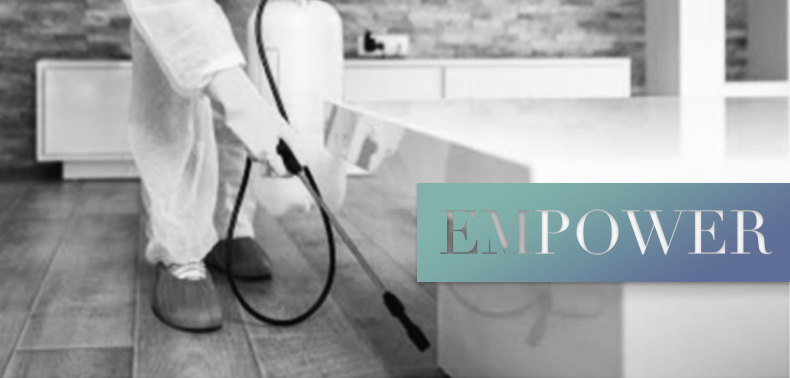 Royal Men Solutions
Carl Williams founded Royal Men Solutions in August 2020. His passion for carpentry and wood making runs deep through his DNA. He is a third-generation carpenter and has been building cabinets with his father since he was a child.
Carl knew he wanted to start a business. He wasn't sure in what, but his entrepreneurial spirit and crafting experience guided his dreams to make something of his own. After Carl was released from prison, his attorney told him about Defy Ventures, which operates the Minority Business Development Agency (MBDA) Entrepreneurship Education for Formerly Incarcerated Persons Center in Los Angeles. He was hesitant at first but said he would give it a shot. Carl was quickly contacted Melissa O'Dell, Executive Director of Defy Ventures. Carl immediately made a connection with Melissa, sparking his motivation to jump into the program. As Carl says, "the energy and excitement in her voice got me excited."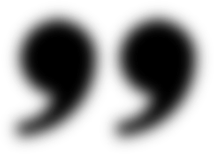 The information the MBDA Center afforded me was invaluable, teaching me the elevator pitch, understanding my competition, standing out as a custom furniture builder, and knowing my value. All of their advice was an intricate part of my growth and development in the business world.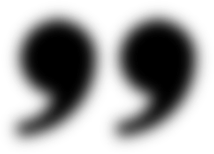 Since founding Royal Men Solutions in August 2020, Carl has secured over $140,000 in contracts. His most lucrative contracts have come in the last 10 months as he continues to grow and expand his business, putting the principles he learned through the MBDA Program into practice.
Carl is adamant that success to him is not only about money or growth, but about giving back to his community.
"I mentor kids in the community and teach them the trade of carpentry, and also just spend time with them to teach them about entrepreneurship as Defy did for me. I am establishing my business as a 501c(3) to develop my mentorship into an actual program. I enjoy what I do and it's for me to help give these kids an opportunity as I was given an opportunity."
Carl is excited to continue growing his business, securing bigger and bigger contracts, and mentoring the next generation of carpenters.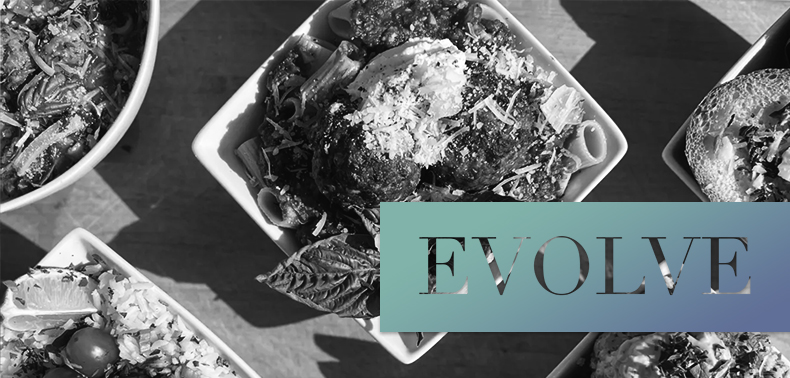 The Meatbal Collective
Carol Madonia has not had an easy road. She struggled with addiction for years and found herself in and out of prison. While incarcerated and thinking about how to turn her life around, she always felt that entrepreneurial spirit tugging at her. She knew she had what it takes to start a business, but she wasn't too sure where to start.
In 2021, Carol was introduced to Defy Ventures, the operator of MBDA's Los Angeles-based Entrepreneurship for Formerly Incarcerated Individuals Program. She always knew she wanted to start a business but wasn't sure how to approach such a daunting task. Defy Ventures gave the guidance and expertise she was looking for, especially when it came to preparing pitches for capital funding competitions.
Carol founded her catering and food delivery company, the Meatball Collective, in July 2022 and quickly secured 8 clients in just 6 weeks. In addition, thanks to Defy's competition pitch guidance, she recently won $10,000 for her business in Rob Dyrdek's "Do or Dier" pitch competition.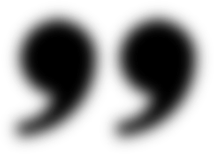 Defy Ventures helped me overcome major hurdles. It's very difficult to open business without a support system. The support from Defy Ventures and MBDA, not just with business development and pitch competitions, but emotional and spiritual support as well, has been my driving force for sticking with my business through even the toughest moments. To know someone is there supporting me, I didn't give up because of that.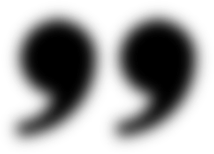 She and her daughter are cooking the food as fast as they can to meet the already growing demand for their delicious meatballs, and they are working with Defy to map out how to scale their business and possibly add food mail delivery to their services. Needless to say, she's just getting started.