Success Stories: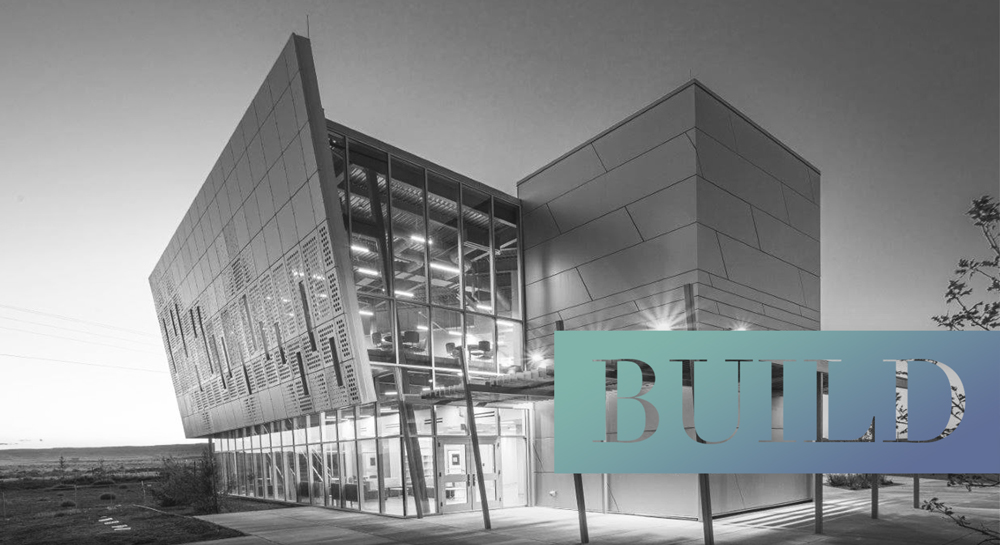 Indigenous Design Studio + Architecture
Tamara Begay, CEO and President of Indigenous Design Studio and Architecture (IDS+A) is breaking new ground in the architecture industry. With only 17% of registered architects being women and 0% being Native American, IDS+A continues to thrive and is the only architecture firm in the world to employ 100% indigenous staff.
Promoting design that is not only a reflection but a true representation of Native culture and community, is of utmost importance to IDS+A. As IDS+A describes, they "use a Charette process throughout our planning process. This is used to explore possible solutions for challenging issues in a community, institution, facility or neighborhood in a short period of time. This collaboration allows the various groups of community members to contribute to creating a place that is responsive to their needs.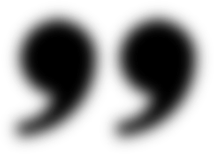 Being Navajo is being proud of where you come from and being proud of who you are...

That has really been instilled in me. I have a lot of strong females in my family. They always tell me, 'Don't ever forget where you came from.' I'm going to stand up for who I am, and I am going to stand up for the rights of my family, myself, and my people. We should be heard. We should be heard just like anybody else.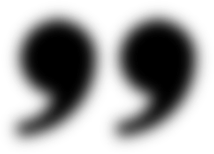 Indigenous Design Studio +Architecture came to Four Winds Diversified Project MBDA Business Center about two years ago. The MBDA team assisted their business in executing and pursing the Small Business Administration 8(a) Certification and Women Owned Certification Program, opening more opportunities for projects in the area.
IDS+A's ground-breaking Indigenous projects care becoming a mainstay in the Southwest. Recent projects include the San Carlos Early Childhood Education Program Head Start Center, the Tse'bit'a'i' Justice Center, and the Navajo Technical University.
The Four Winds Diversified Project team assists IDS+A by providing Ms. Begay and her team with Federal, State, Local and Tribal opportunities, and referrals.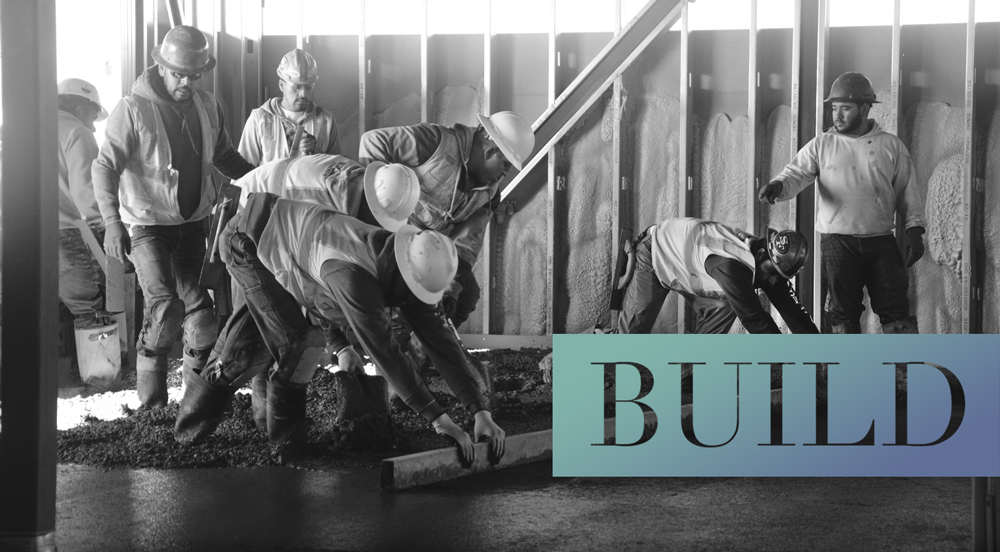 NEZ/FCI Native American, LLC
NEZ/FCI Native American, LLC and Dekker/Perich/Sabatini (DPS) jointly secured a $61 million federal contract to design and construct the Lukachukai Community School located on the Navajo reservation.
NEZ/FCI is a Native American-owned company that specializes in vertical construction (new building structures and remodeling existing structures) in Arizona, Colorado, New Mexico and Utah. They employ Navajo Project Managers and Superintendents and encourages Native American Indian participation with all subcontractors. DPS is an architecture, design, and engineering firm with clients throughout the Southwest.
The Navajo tribe made a priority to find architects and construction companies who would create a school fitting the Navajo Community, which is exactly what they found in these two esteemed businesses.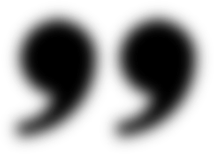 We are designing a school for the students and the community...

It should work for the community and for Navajo nation. We are making a difference in Indian country. It's not about us, it's about the children, it's about their future, it's about what they're going to become tomorrow, the leaders they're going to become.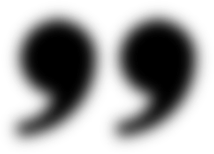 NEZ/FCI began working closely with the Minority Business Development Agency (MBDA) American Indian, Alaska Native, Native Hawaiian (AIANNH) Center in Albuquerque, operated by the Four Winds Diversified Project. They assisted NEZ/FCI in attaining all the required new business registrations and minority certifications required to conduct business in Arizona and New Mexico. Since that time, the Center has provided NEZ/FCI with construction bid opportunities as well as facilitating introductions and meetings with local Southwest and New Mexico tribes, pueblos, and tribal development corporations.
NEZ/FCI knew they needed a strong architecture and design firm to join alongside them to tackle this project. Needless to say, their partnership with DPS was the perfect match.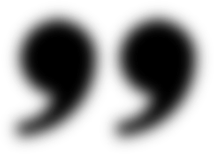 We want to respect the past, though we are designing to celebrate the future...

The goal is to not forget the past, learn from the past while we are designing this beautiful facility.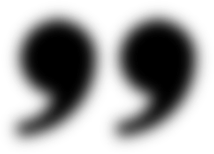 NEZ/FCI and DPS made a priority to hire an all-Native American workforce, totaling 1,200 jobs. Their understanding of Native and Navajo culture and community was the top priority. They met with community and tribe members and leaders to get their input from start to finish on what they are looking for in a community school.
NEZ/FCI and DPS take pride in projects like the Lukachukai Community School which are operate in remote/rural areas. Those are the facilities that provide a unique challenge of both building a school but also creating a community hub. It's a space that brings the community together. NEZ/FCI and DPS's strong relationship and outstanding execution on this project is the result of them putting the Navajo culture and community first.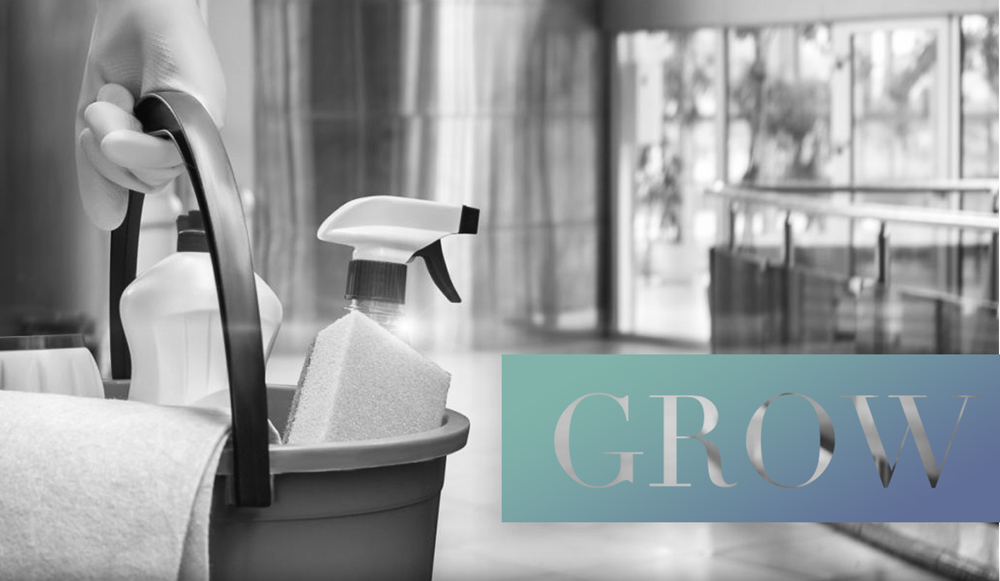 Titan Facility Services
David Beaver, founder and CEO of Titan Facility Services, wasted no time making the Titan name known in the custodial industry. David used his vision and keen ability to navigate the government contracting marketplace to secure high-value government contracts just months into the company's founding. However, David knew there was huge room to grow, with key contracting networks still untouched.
David, who is a member of the Winnebago Tribe of Nebraska and has ancestry with the San Carlos Apache Tribe and the Gila River Indian Community in Arizona, sought consulting from the Minority Business Development (MBDA) American Indian, Alaska Native, Native Hawaiian (AIANNH) Project Center in Albuquerque, operated by the Four Winds Diversified Project.