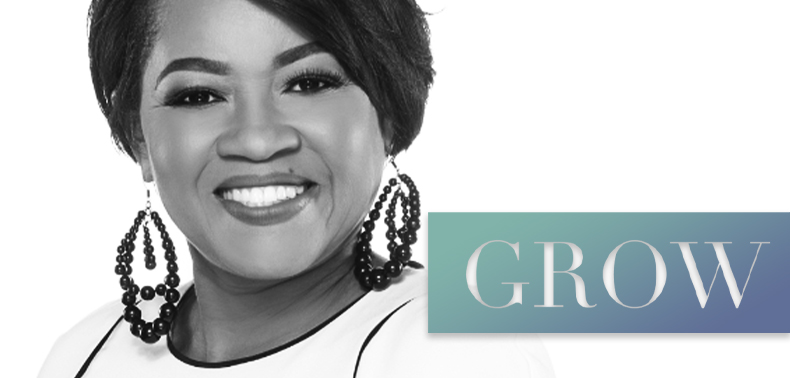 Silver Spoons Desserts
Tamara Turner, a single mother and businesswoman, went from working 3 jobs and going to school full-time to support her dreams, to owning a multi-million-dollar dessert and food service business.
In 2017, after grinding through school, multiple jobs, she knew the time was right to take the entrepreneurial leap She founded her company Silver Spoon Desserts, a premium dessert manufacturer, specializing in miniature Bundt cakes for B2B, special events, and food service. Like with any business, the early days were tough. Tamara had difficulty accessing capital and contract opportunities. However, she never led that get her down.
Tamara was working with a catering company to provide food service to American Airlines. Needless to say, they were impressed, and Tamara received an opportunity to contract directly with American Airlines. Her first call was to the Illinois MBDA Business Center to get guidance on closing the deal. The Center provided contract reviews and advised Tamara on investors and funding to help her maximize the opportunity.
Equipped with the right tools, Tamara closed the deal and signed a $13 million contract with American Airlines, growing her company by 300%. The company took off, and within a year went from making 500 cakes annually to 100,000 monthly. She is now expanding her dessert line and in contract talks with other large corporations who want a taste of Silver Spoons Desserts.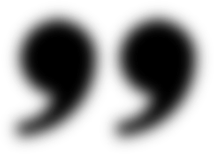 I knew I was on to something good when I entered and won my first business plan pitch competition and the first prize of $2,500 back in 2017 while working with Terrie. Terrie Simmons has been so wonderful in her support and mentorship of my journey and I'm excited to have her continue working with me at the Illinois MBDA Business Center.