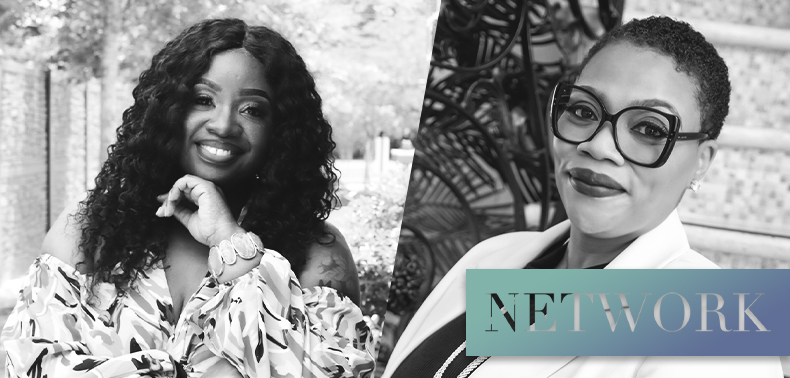 Evalv IQ
Theresa Jones, owner and principal of Evalv IQ, a boutique professional services firm, knows how to seize an opportunity.
In the early days of the COVID-19 pandemic, she saw a growing need for protection in the IT sector and knew Evalv IQ could fill a critical role in the industry. While the COVID-19 pandemic slowed down business throughout the country, hitting minority and woman-owned businesses in particular, Theresa found an opportunity to add certifications to her portfolio during the first six months of the pandemic to better position her business to provide IT protection services. She studied hard, gained three new certifications, and rebranded herself the "Cyber Lady."
That decision was the right one, because the Cyber Lady was ready when the Small Business Development Center (SBDC) called with a potential opportunity.
In late 2020, Theresa was awarded an initial contract to provide services through a collaboration with SBDC and the Louisiana Delta Community College. Evalv leveraged certifications and experience to prepare small businesses to protect and fortify their IT assets.
As the program expanded, Theresa was contacted to refer other small businesses to support growing program needs. She knew just where to turn: to her MBDA Enterprising Women of Color (EWOC) network in New Orleans. Theresa quickly reached out to fellow EWOC member, Annette J. Morris. Annette is the owner of Goal Getter, a small business development, consulting, and project management firm.
Theresa and Annette teamed up through the program to secure $170,000 in contracts.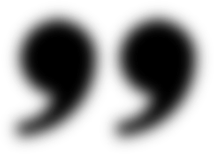 This is a great example of how impactful networking is," said Theresa. "This referral has turned into so much more and I look forward to partnering with Annette on larger projects.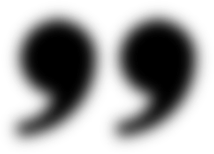 Theresa and Annette plan to continue to pursue larger projects and contracts together.
Women, and especially women of color, often face systemic barriers to accessing traditional business networks. MBDA's Enterprising Women of Color Program not only provides minority woman owned firms the resources to develop their business in competitive industries, but also facilitates a network of driven, talented, minority woman entrepreneurs. As EvolvIQ and Goal Getter showed, hard work and talent coupled with a strong business network can break barriers and secure contracts.
Even after their huge success, this dynamic duo wasn't done. Theresa and Annette knew their collaboration could be a tool to continue growing their network and an example to up and coming entrepreneurs. They decided to pay it forward by sharing their stories at EWOC classes and build on the networking opportunities available through the program. There's no question Theresa and Annette will continue building on their success, expanding their network, and inspiring future EWOC collaborations.
To learn more about the Women Business Enterprises Council South, please visit www.wbecsouth.org to learn more about the MBDA Enterprising Women of Color Program and other programs available to women-owned businesses.