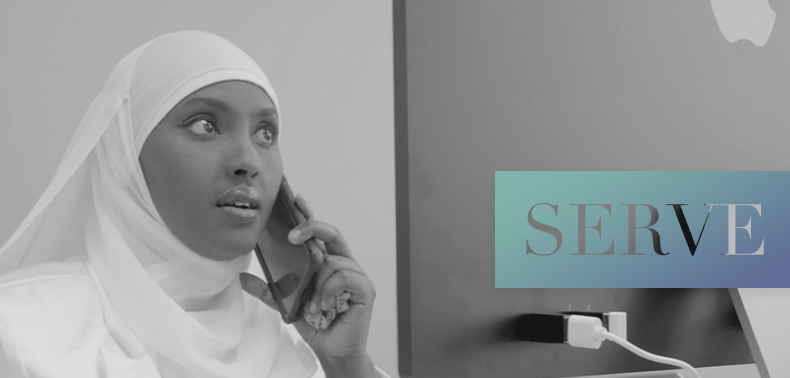 OurPlace Residential Services
Over the course of their careers as inpatient nurses in Minneapolis, Murwo Elmi, Ikraan Abdulle, Farhia Abdulahi, and Faiso Abdulle have seen a bit of everything. After 10 years, however, the group shared a similar realization: once their patients were released back into their communities, they didn't have the support and stability they needed. They wanted to change that.
In 2017, the Somali-born nurses launched their business, OurPlace Residential Services, a community space that fostered healing, independence, and stability.
According to the nurses, their vision to establish such a space had never been done before — at least not in Minneapolis. They did their research, but one daunting challenge remained: securing the capital necessary to acquire an apartment building and to renovate it to meet their needs. They approached multiple banks in Minnesota who all told them the same thing: they didn't have the necessary collateral or capital to secure a loan.
That's when they found the Metropolitan Economic Development Association (Meda), who are the operators of the Minneapolis MBDA Business Center.
Meda leveraged its contacts in the real estate community to locate a promising apartment building, and it was unfazed by the $2.5 million price tag to acquire and renovate it.
Thanks to Meda, OurPlace Residential Services is on course to open its building to its first 14 clients this year. The nurses have already grown their team to 15 direct support staff members: a number that is likely to keep growing, which is good, because this dream team of entrepreneurial nurses is not slowing down anytime soon.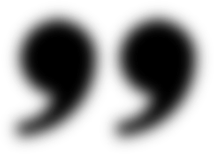 Sometimes, we look at one another, and we say 'is this really happening? It's amazing, and we couldn't have done it without Meda taking that chance on us. We needed an ally who had the knowledge and understood the community's needs, and we needed a champion that really loved the idea. That's what we got with Meda. They made this happen.