Grant & Opportunities
MBDA Business Center Program
The Minority Business Development Agency (MBDA) is seeking proposals to open and operate an MBDA Business Center to provide technical and business development services to minority business enterprises. The 5-year grant will expand the Agency's national network to 36 locations in 29 states. Learn more about the application process, eligible locations, and deadlines by viewing the Notice of Funding Opportunity. 
Full text of Notice of Funding Opportunity: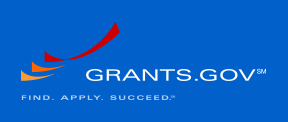 Deadline: Applications must be submitted to Grants.gov no later than March 17, 2021 at 11:59 PM EST
In case you missed it... 
MBDA Business Center Program pre-application conference was held on March 1, 2021 at 2:00 – 3:00 p.m. E.D.T. 
View Pre-Application Conference Recording