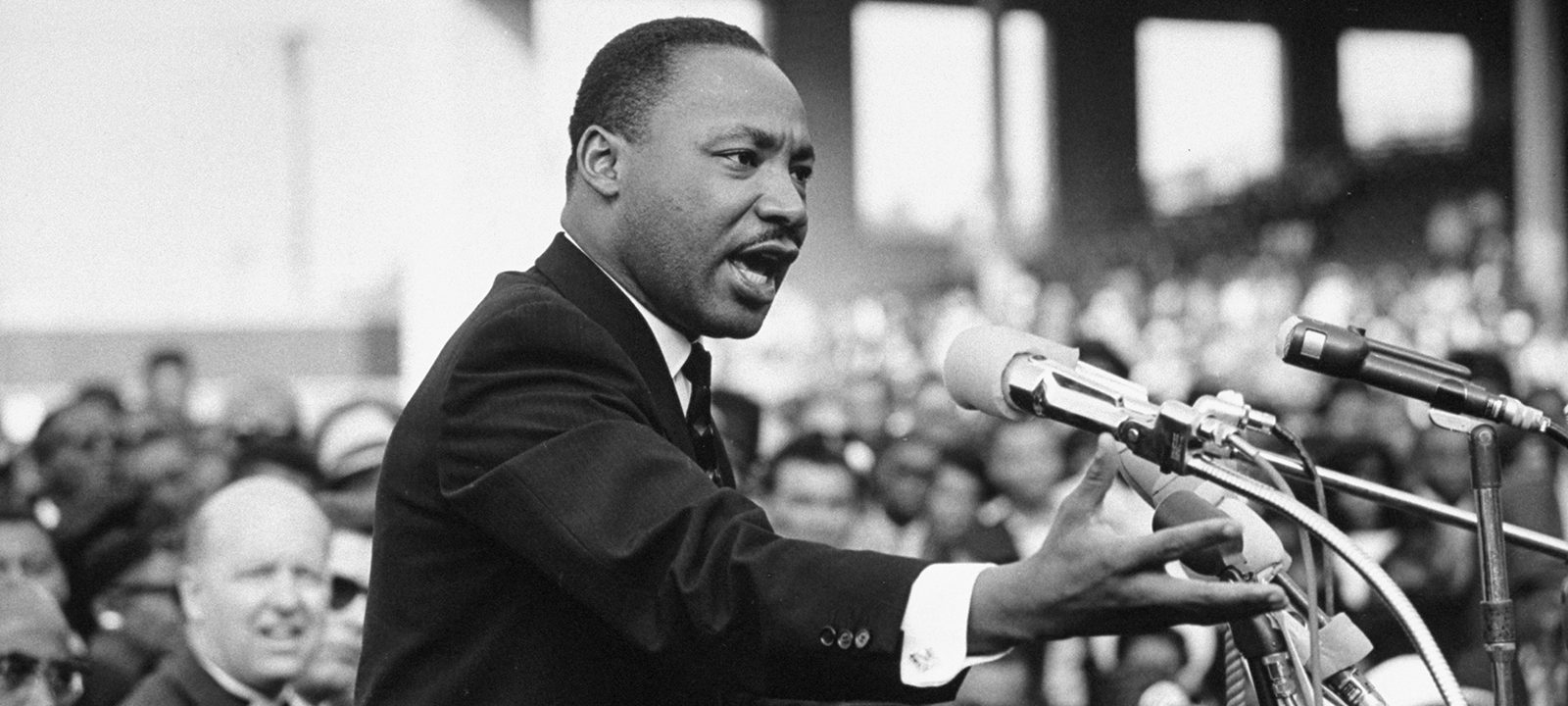 Today marks the 26th anniversary of the Martin Luther King Jr. Day of Service. On this day, it is important to acknowledge and celebrate Dr. King's work to establish civil and economic equality for all Americans. In fact, this philosophy helped to lay the foundation for the establishment of the Minority Business Development Agency. MBDA is the only Federal Government agency solely dedicated to the establishment and growth of minority-owned businesses.
The impact of this federal holiday— "a day on, not a day off" – has increased over the years and is rightfully referred to as a day of service in honor of Dr. King. During the last quarter-century, more Americans have embraced the idea that citizenship involves taking an active role to make our communities better. MBDA encourages all of our employees, stakeholders, and minority business leaders to donate their time to build stronger communities, which has never been more important.
While COVID-19 has impacted our lives, there are many ways to still serve. Like everything else, it may just look a little different. Whether you plan on mentoring a young entrepreneur, delivering meals to those in need, hosting an informational webinar, or helping clean up a public space in the next few days, know that what you do makes a world of difference.
Follow @USMBDA on social media and let us know how you plan to commemorate the day. Be sure to use hashtag #MLKDayWithMBDA to share your thoughts and photos from your day of service.