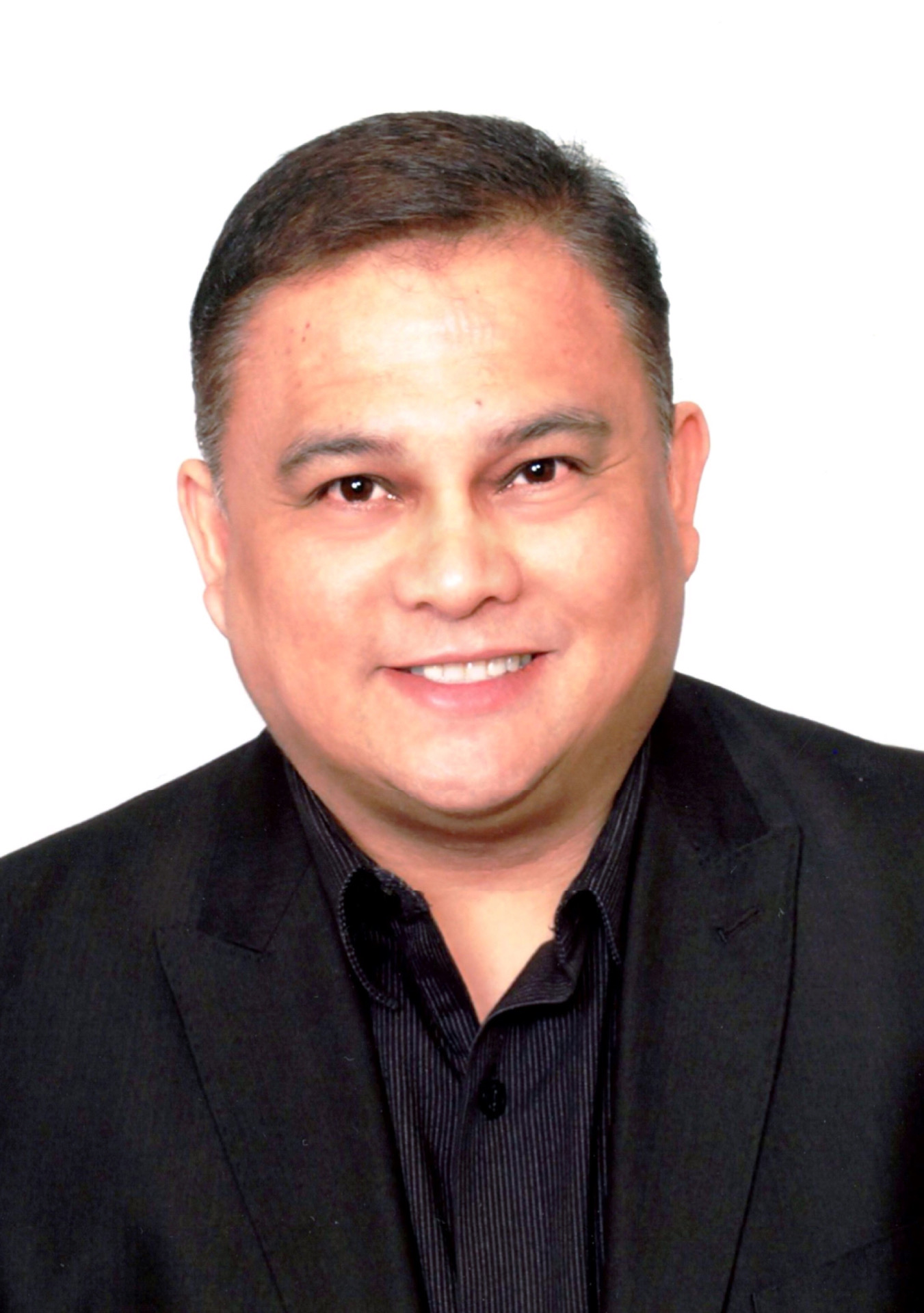 Herman Martir has a proven history of leadership development in the civic, business and faith sectors, as well as in organizing community development projects that bring diverse leaders together to help revitalize and transform neighborhoods into safe and thriving communities. Herman founded and serves as President of Asian Action Network, an organization serving and representing over 6,000 Faith, Business and Community organizations with the mission to strategically connect, empower and mobilize the Asian Pacific American communities to engage in public service, social justice issues and civic engagement, in order to help improve the lives and well-being of Asian American and Pacific Islanders in America. Herman also founded Emerging Leaders International, a diverse coalition of leaders with a mission to help business owners, Faith and civic community leaders become better overseers and decision-makers to attain success for their businesses, churches, organizations and communities. These organizations he founded have emerged as leaders in the effort to increase representation for women and minorities in the workplace and help them become innovators, entrepreneurs and achieve success. Herman consults and advises businesses that have become success stories in their industries, providing employment to many Americans.
Herman's extensive work involved mobilization for significant events in major cities of America, attended by thousands of people in support of values, issues and policies that strengthen American exceptionalism. Currently serving on the board of an organization that rescues, shelters and cares for children victims of sex trafficking, Herman travels and speaks in conferences in the U.S. and internationally, advocating for the eradication of this modern-day slavery.
Herman participated in meetings of the WH with African-American, Hispanic, Asian Faith and community leaders to help pass Pres. Trump's Prison Reform First Step Act. He serves as Co-Chairman of Urban Revitalization initiatives, working with Faith, business, minority groups and government agencies on how to improve the quality of life of minorities in urban communities. Recognized by Filipino American organizations as one of the most outstanding public servants in the nation, Herman completed a Leadership and Management Program at Wharton Business School and had also studied Psychology and Business Administration.