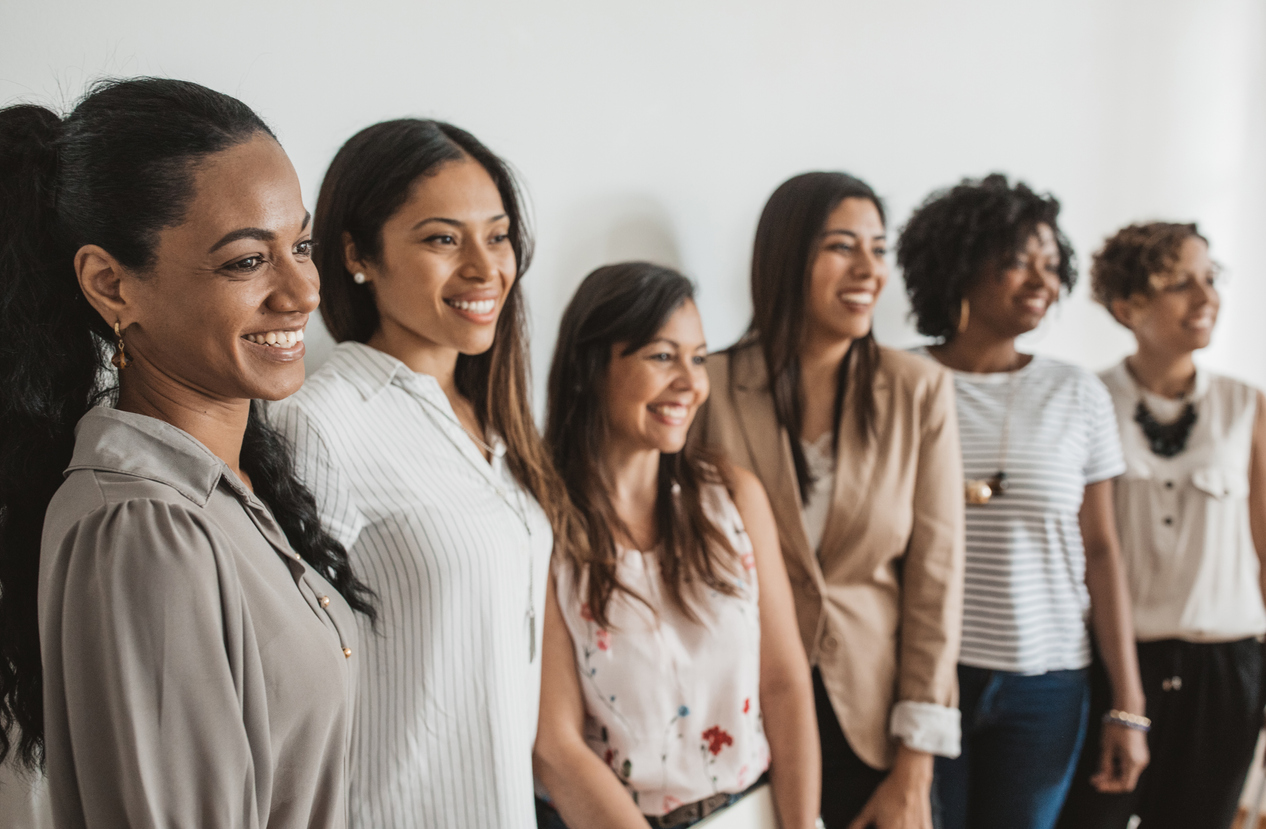 Since 1987, March has been the time for our nation to pause to reflect on the amazing contributions of women who have set the stage, raised the bar, and made their distinctive mark on the advancement of minority business enterprises. Women's History Month is a time to sing the praises of Enterprising Women of Color who have blazed new trails and broken barriers to become the largest and most economically significant component on the American entrepreneurial stage.
This month, we celebrate those powerful, creative and courageous women who have paved the way, and those who, in part through the workings of MBDA, stand ready to further advance minority business enterprises across the nation. Together, their new ideas, methods, technological enhancements and advancements, and collective vision carry on a tradition which operates to elevate the character and quality of life of all people, everywhere.
Follow us this month, @USMBDA, as we highlight the extraordinary accomplishments of women who have refused to be denied and charted a new course for Enterprising Women of Color across the nation and around the world. Join the conversation by using the hashtags #MBDAWHM and #MBDAEWOC.